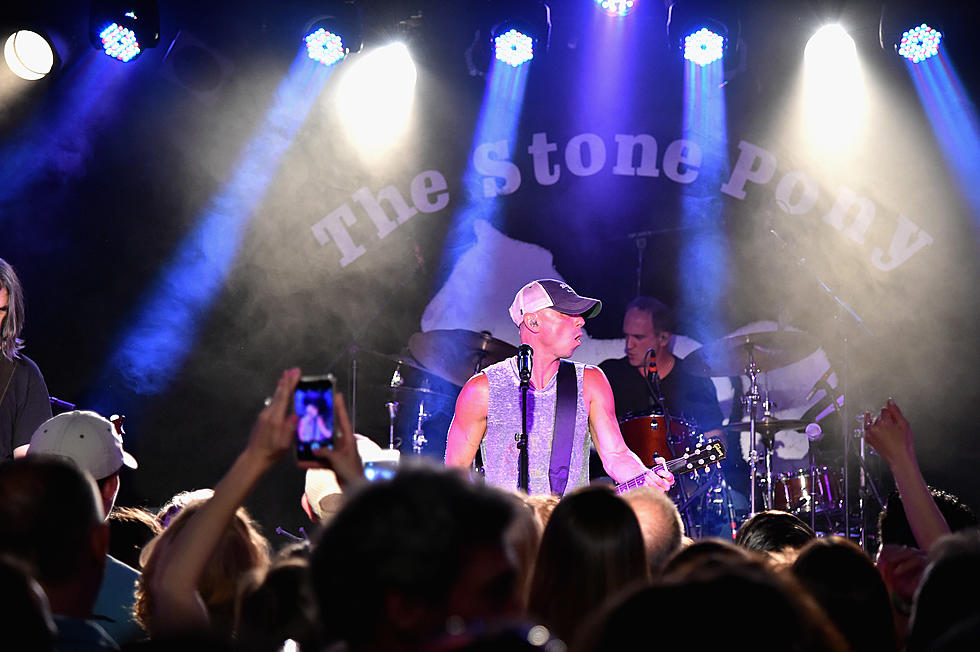 The Stone Pony Concert Schedule For 2022 Continues To Add Impressive Artists
Mike Coppola
I started my radio career a few years ago in Paducah, Kentucky. I lived pretty much in the middle of nowhere and there was one time I was eating dinner at a random Texas Roadhouse. At the bar, I started having a conversation with an older couple and I told them that I was from Wall Township, New Jersey. Of course, they had no idea where that was but when I mentioned Asbury Park, the first thing they said was, "Have you ever been to the Stone Pony?!" They were amazed I grew up minutes from the concert venue. Even people in the middle of nowhere Kentucky know what The Stone Pony is...
Keep scrolling for the updated 2022 schedule...
Listen to Jimmy G nights on 94.3 The Point and download our free 94.3 The Point app.
It seems like new shows are being added weekly! A few big names are coming to town in 2022! Below is an updated and fresh 2022 Stone Pony concert schedule...
Which shows do you plan to go to?!
Your Updated 2022 Stone Pony Concert Schedule:
Get your tickets to shows HERE!
Top 20 Concerts We Should Never Forget Happened At The Stone Pony