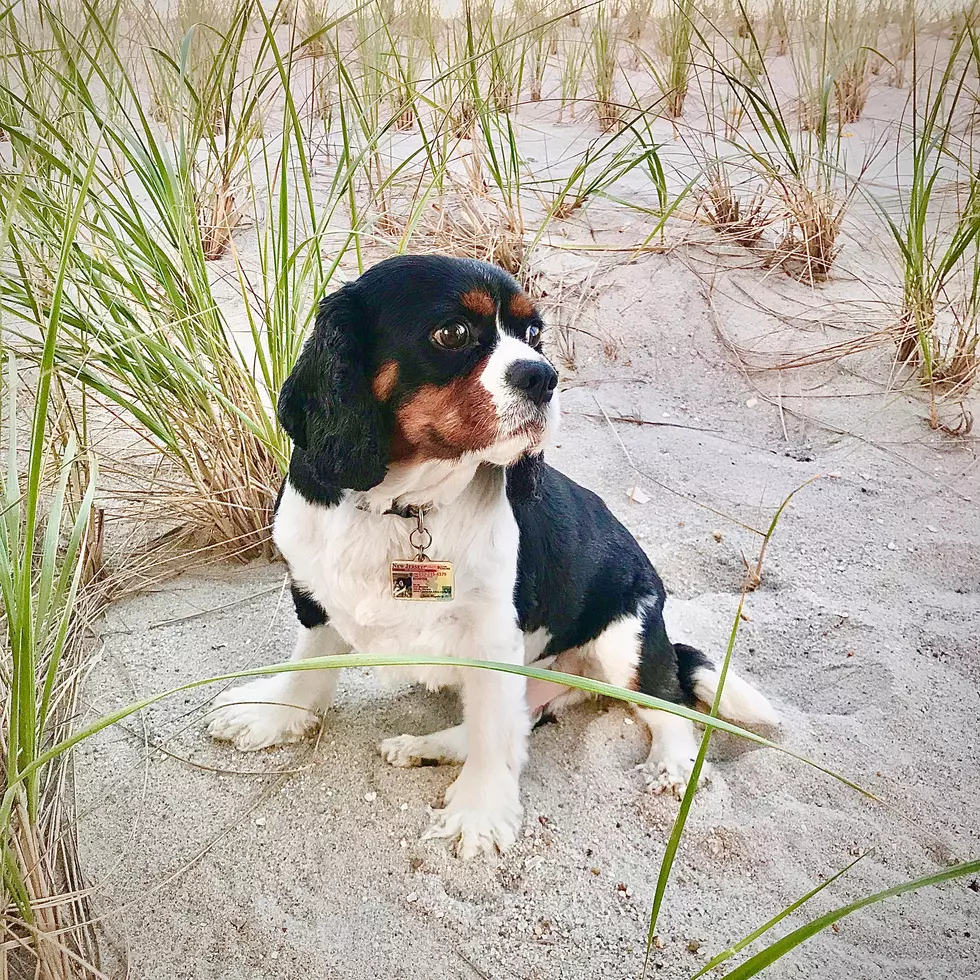 Share Your Furry Friend On The Ocean County Pet Page!
Photo by Ricardo Blanco
We all love sharing photos of the furriest members of our families.
Heck, I'll take any excuse that I can find to include my dog Scooter on one of these articles. Like, well, this article for example!
That's why we've created the Ocean County Pet Page!
We're collecting your favorite photos of your dogs, cats, rabbits, ferrets, hamsters, birds... you get the idea!
Heck, they don't even have to be furry, we love lizards and turtles, too.
Enter your number to get our free mobile app
On our app, we're creating a massive gallery where you can proudly show off your four-legged family members (no disrespect to snakes, we'll take their photos, too!).
Once you download and open our app, just look for The Ocean County Pet Page:
(Yes, that's Scooter again. See, I told you that I'll take any chance I can get).
We want to see those cute kittens, delightful dogs, handsome hamsters, beautiful birds...
Sorry, I was doing it again, wasn't I?
You get the idea. It's this simple - send your pet photos to us through the 92.7 WOBM app, we'll gather them weekly and add them to our Ocean County Pet Page gallery, and you can show them off to everybody!
Remember, the 92.7 WOBM app is totally free and is available on both Apple iPhones (and iPads) and Android devices.
Enter your number to get our free mobile app
ADORABLE DOGS OF THE JERSEY SHORE