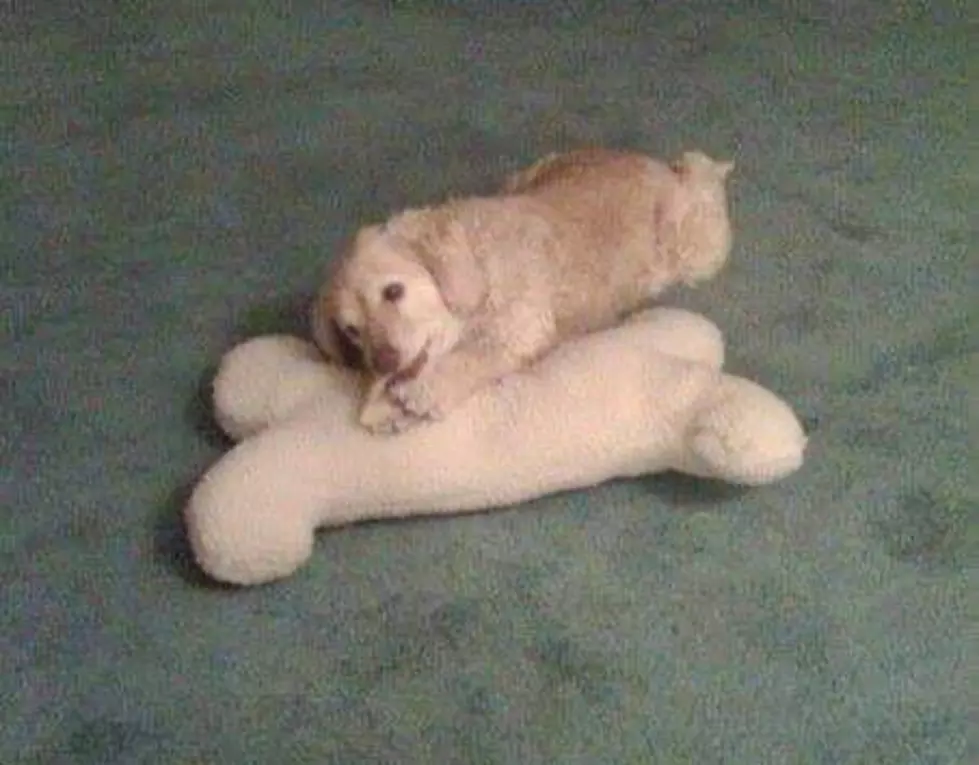 If You Have These Dog Treats In Your House Throw Them Out Now
Photo by Justin Louis
There are few things that dogs love more than something nice and tough to chew on, but recently the FDA sent out a warning along with recalls for a number of brands of popular dog treats.
The recall notices includes brands of pig ears that were sold here in New Jersey.
Pig ears can keep a dog that likes to chew busy for a long time, and while a summer salmonella scare has been cleared by federal agencies, the CDC and FDA are encouraging pet parents to check their stock and make sure that they don't have any of the recalled products still in their homes.
Over the summer, over 150 people got sick after feeding their dogs pig ears that had been contaminated with salmonella.
As of October 30th, the CDC and FDA dropped the warning, but some of the pig ears that were included in the recalls could still be out there, especially because some were sold in bulk at popular warehouse clubs.
Here are the recall specifics from the FDA website (we've highlighted the brands that were sold in NJ):
If you've bought your dog pig ears in the last few months, check the packages to see if they were part of the recall. If they were, throw them out immediately.