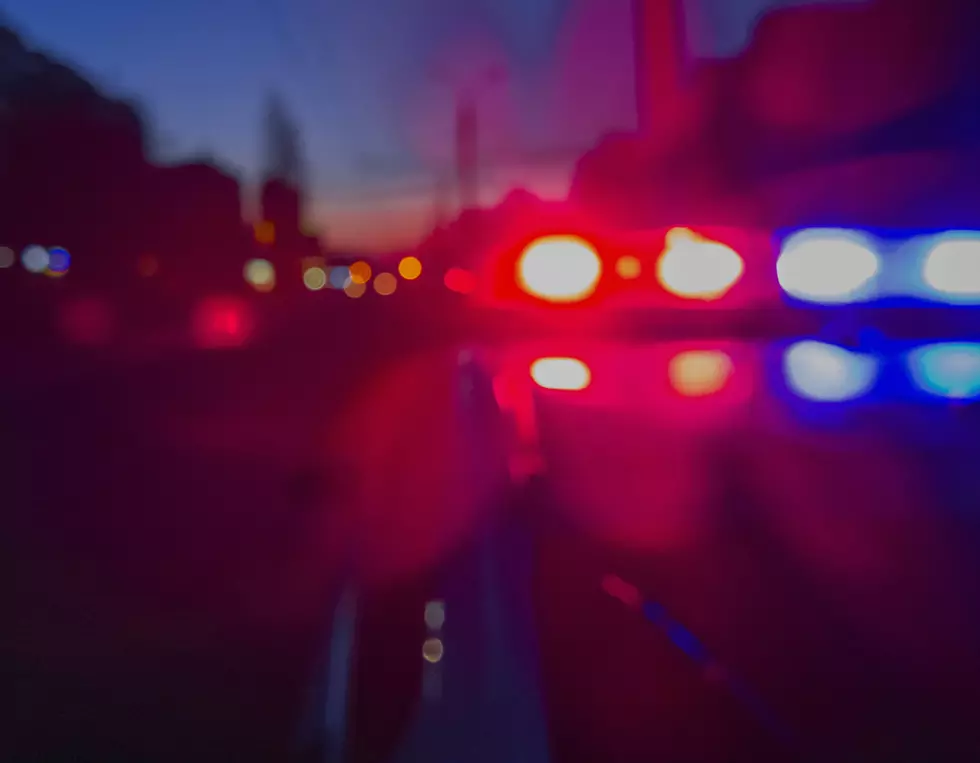 Sea Girt Police Officer suffers minor injuries after striking building with patrol car
Thinkstock
A Sea Girt Police Officer who struck a building with his patrol car on Tuesday afternoon, while on duty, was not seriously injured but the crash is under investigation, according to Acting Monmouth County Prosecutor Lori Linskey.
Listen to Vin Ebenau mornings on Townsquare Media Jersey Shore Radio Stations, email him news tips here, and download our free app.
The 27-year old Class II police officer, who has been with the department since June, was responding to a first-aid call around 5:45 pm heading towards the 1000 block of Ocean Avenue when his 2019 Ford Explorer suddenly left the road and drove onto a property on the 100 block of Beacon Boulevard.
Acting Prosecutor Linskey said that the preliminary investigation then found the vehicle struck a cottage on that property and finally came to a rest after hitting a trailer.
Nobody was inside the property/home at the time of the crash and there were no injuries.
The Sea Girt Police Officer was then brought to Jersey Shore University Medical Center Trauma Unit where Acting Prosecutor Linskey said that he agreed to provide a blood sample and turn over his cell phone to investigators with the Monmouth County Serious Collision Analysis Response Team.
Monmouth County Fleet Services towed the vehicle back to the Monmouth County Central Motor Pool in the meantime for further investigation.
The officer has since been discharged from the hospital, according to Acting Prosecutor Linskey.
First Responders Appreciation