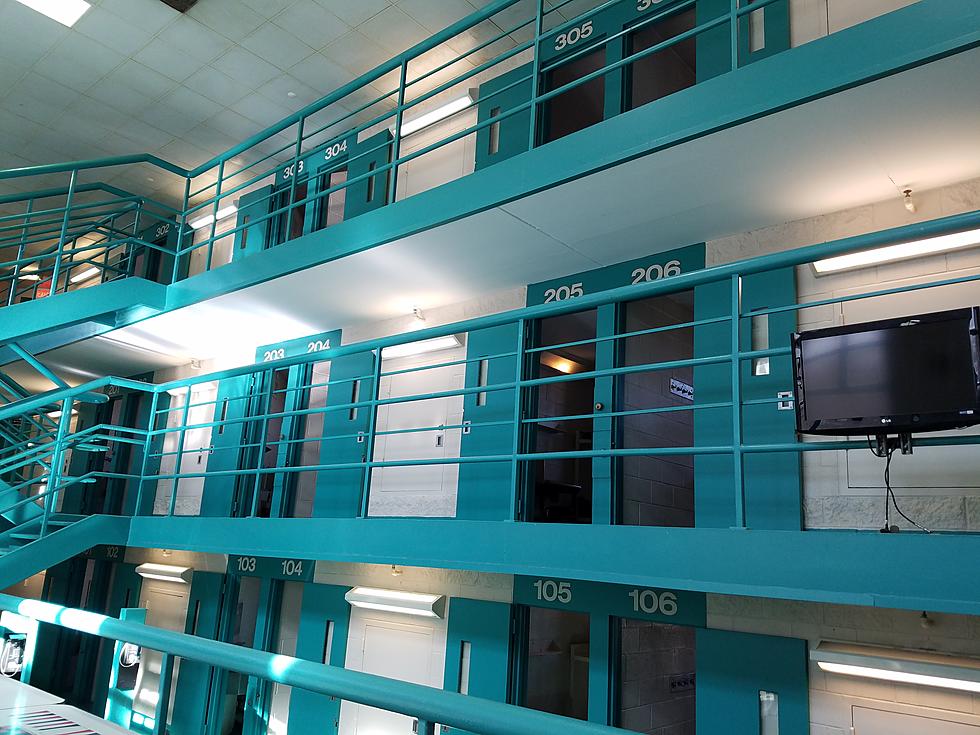 Former Monmouth County, NJ Corrections Officer sentenced for smuggling drugs for inmates
Prison cells at the Monmouth County Correctional Institute. (Vin Ebenau, Townsquare Media New Jersey)
⚖️ Former Monmouth County Corrections Officer sentenced for drug smuggling
⚖️ He brought in drugs and other items and hid them in potato chip bags
⚖️ The officer had an inmate who helped distribute the items
---
A former Monmouth County Correctional Institution Officer was charged and has now been sentenced for his role in smuggling drugs into the facility for inmates.
Bryant Mack, 55, of Shamong allegedly smuggled in the contraband by using potato chip bags, according to Monmouth County Prosecutor Raymond Santiago.
The Burlington County man who spent 18-years as an MCCI officer then gave the items to an inmate who passed them along to other inmates in the facility.
The smuggling came to an end on September 4, 2021 when two other officers caught a pair of inmates with synthetic marijuana among other contraband they had in their cell.
An investigation by the MCPO Professional Responsibility and Bias Crime Unit along with the MCCI Special Investigations Division uncovered who was involved in the scheme.
Mack later admitted to agreeing to terms with an inmate to provide the drugs and would get paid for doing so.
In his plea hearing in November of 2022, Mack pleaded guilty to second-degree Conspiracy to Distribute a Controlled Dangerous Substance which lead to a five-year sentence in state prison.
Mack, who lost his job, is also barred from holding public office in New Jersey.
Prosecutor Santiago said that this case was prosecuted by Monmouth County Assistant Prosecutor Melanie Falco and Assistant Prosecutor Kimberly Gilhooly and Mack was represented by Frank Cioffi, Esq., of Clifton.
Best Seafood Restaurants at the Jersey Shore
Best Steakhouses In New Jersey
Famous Athletes Who Came From New Jersey
Professional Sports Teams That Play In New Jersey
Professional Sports Teams That Play In New Jersey
New Jersey Abandoned Sports Stadiums
The Biggest Music Stars From New Jersey