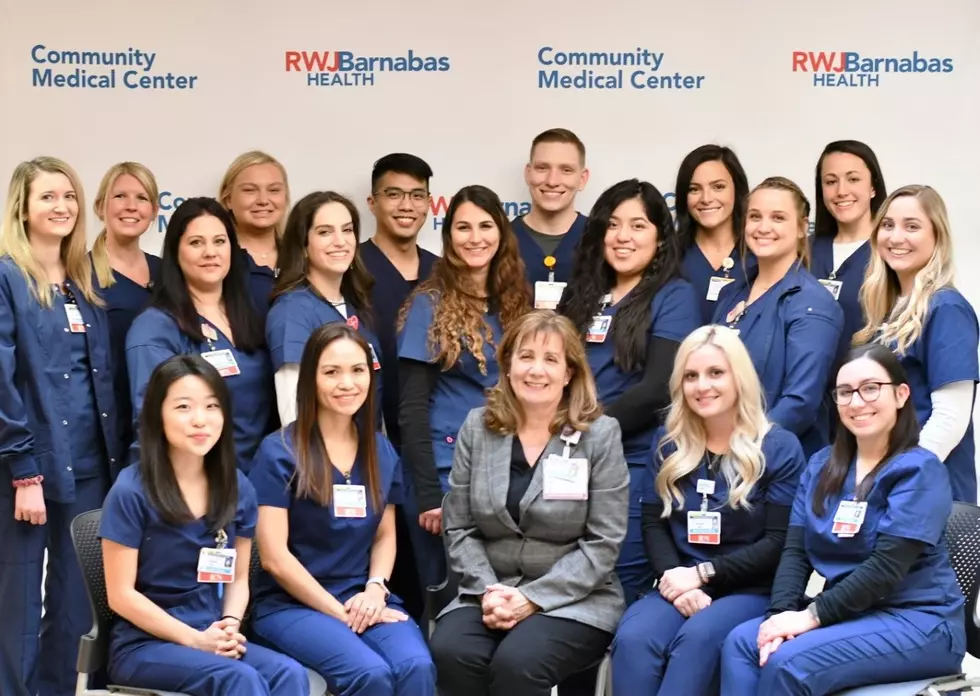 Salute To Jersey Shore Nurses and Teachers
Shawn Michaels
It seems like every week of the year includes a celebration of some group or profession and most of them are fairly unimportant although I have been lobbying for some acknowledgement of those of us who work in radio.  We probably don't deserve a week or even a day but maybe an hour…especially for those of us who drag ourselves into radio stations across the country while most are still fast asleep. Okay enough of that because today is all about those in two professions that deserve special praise in light of a year-long pandemic which has had a dramatic impact on what they do.
This is National Teacher Appreciation Week which salutes the nearly 4 million full-time public and private school teachers in America.  While many have heaped praise on those who shape the minds of our children I think we can all agree that has taken on an even greater importance during the past 14 months.  Teachers have had to juggle an already difficult job by embracing virtual learning either in classrooms or at home and of course many spend hours each day instructing students in school while wearing masks.  It has truly been chaotic for them as well as parents and everyone's patience has been tested like never before.
Teachers are not the only ones who should be shown some extra love because starting today and running through May 12 is National Nurses Week when we salute the more than 3 million working nurses in the U.S.  They represent the highest percentage of healthcare workers in the country and it's fair to say just about all of them have dealt with extraordinary circumstances during the pandemic.
Many have and still do put their lives on the front line on a daily basis and there are countless stories of heroism displayed on behalf of their patients.  These women and men often spent large periods of time away from their families to care for others and their sacrifice is something we should honor not just for a day or week but 24/7.
Teachers and Nurses…thank you!
10 Best Waterfront Restaurants in Ocean County