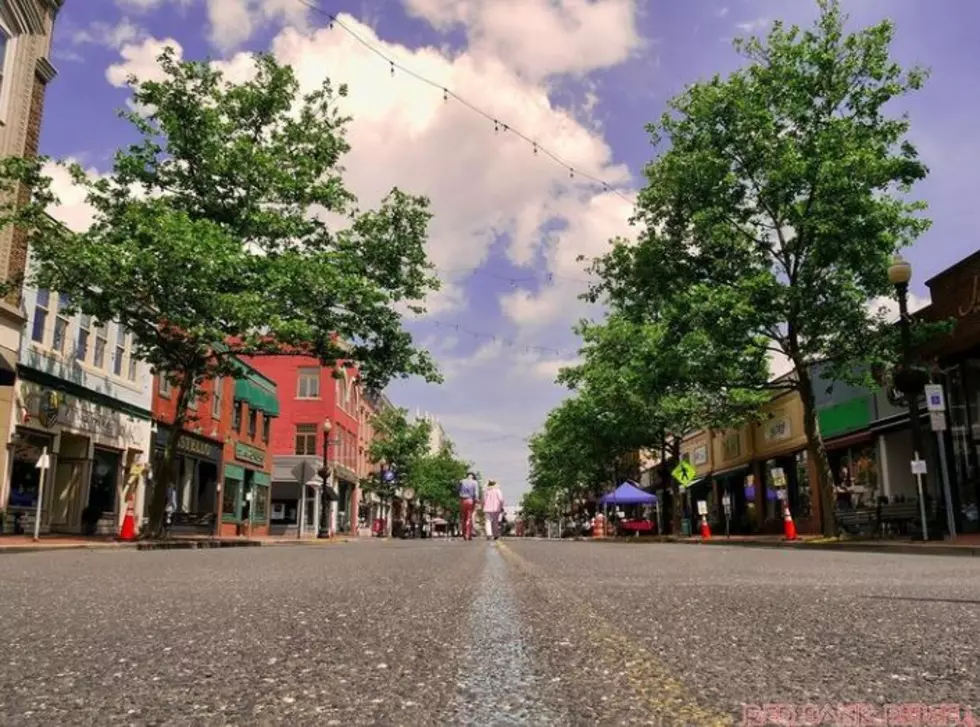 Red Bank, NJ Makes Major Announcement that has the Jersey Shore Jumping for Joy
photo: John Velasco, Red Bank Pulse
We're all tired of hearing about COVID and the carnage that it's left behind. Luckily, one Jersey Shore town is not backing down and is making a statement.
Red Bank is home to the historic Count Basie Center for the Arts, many fine dining restaurants, and cute little shops.
Red Bank is also home to some of the most popular events that people from miles away flock to.
Due to COVID, many of these events were canceled because of safety concerns. However, Red Bank taking a stand and looking to the future. The town sees that they along with much of the Jersey Shore are turning the corner when it comes to this virus.
Red Bank was proud to announce that many of the annual events that we look forward to WILL be happening in 2021. And we all know the biggie is the Guinness Oyster Festival. Town officials announced that this event that draws tens of thousands will in fact go on September 26.
One event, the Red Bank Wedding Walk begins March 21 and runs through April 30. While it will feel a little different, brides, grooms, friends, and family are invited to take the wedding walk to area businesses specializing in making your big day perfect.
The Red Bank Farmer's Market will be open Mother's Day through mid-November on Sundays from 9 am-2 pm in The Galleria Red Bank Parking Lot on the corner of West Front St. and Bridge Ave.
And a brand new event will be taking place in June. It's called Home Brewed: A Red Bank Craft Beer Festival. Look forward to sampling Monmouth County's craft breweries on Friday, June 11, and Saturday, June 12. The rain date is Sunday, June 13.
The message being sent is that our communities are on the rebound. As more residents get vaccinated, towns like Red Bank will be bustling just like the good old days.
I applaud The Red Bank River Center and the town of Red Bank for setting the example of a responsible, positive outlook.
I can't wait for a great 2021 in Red Bank.
Listen to Matt Ryan weekday afternoons on 94.3 The Point and download our free 94.3 The Point app. 
We'd hate to see you go, but here are the 100 Best Places to Live on the East Coast
29 New Jersey Born Celebrities And Their Net Worth