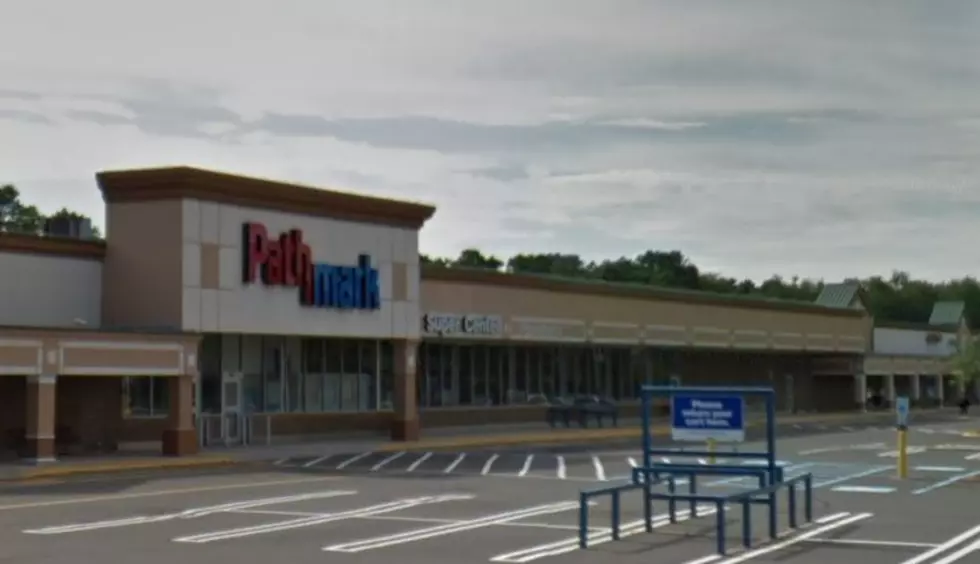 Officials Say ShopRite Is Definitely Not Coming To Laurel Square
Brick's former PathMark at the Laurel Square Plaza (Google Maps)
After a rough couple of years, Brick's Laurel Square shopping center has gotten some new life breathed into it in recent months, but a new report is putting hopes of another major revitalization on hold for now.
With the At Home store now officially open at the former K-Mart space, the Route 88 side of the plaza is buzzing once again.
But the former Pathmark in the middle of the shopping center is still abandoned.
A report today from Brick Shorebeat says that there isn't any activity in the works for the space right now, despite rumors.
Those rumors that have been flying for quite some time were that the plaza would be a grocery shopping stop once again with a new ShopRite pegged for the space.
But in the article, Brick Mayor John Ducey said in no uncertain terms that there is no truth to those rumors.
In fact, his comment doesn't leave much room for interpretation, saying, "Shop-Rite is definitely out."
So what is it going to be, then?
According to Mayor Ducey, "there are no prospects at all, according to the owner of the plaza."
So, it seems that things will remain status quo for the former Pathmark right now, with the building remaining empty for the time being.