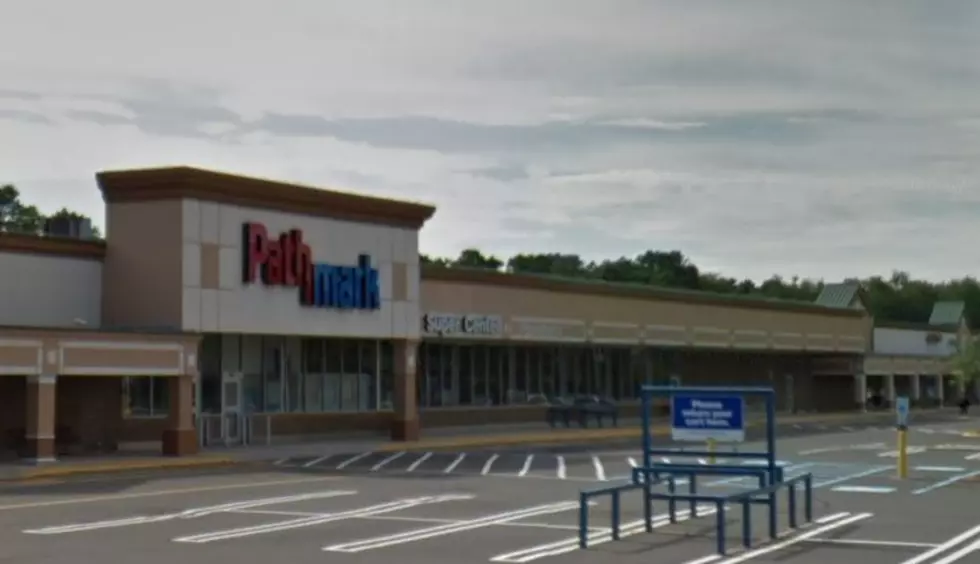 Brick's Laurel Square Is Officially Getting A New Supermarket
Brick's former PathMark at the Laurel Square Plaza (Google Maps)
It's been almost 4 years since the PathMark in Brick's Laurel Square shopping center closed.
And now, we can finally put those rumors to rest - yes, Laurel Square will be getting a new supermarket.
Corrado's Market has operated mostly in North Jersey for nearly 70 years, with locations in Clifton, Denville, Fairfield, North Arlington and Wayne.
According to the APP article, the new market will also feature a liquor store, and will, "...take about a year to open the Brick store."