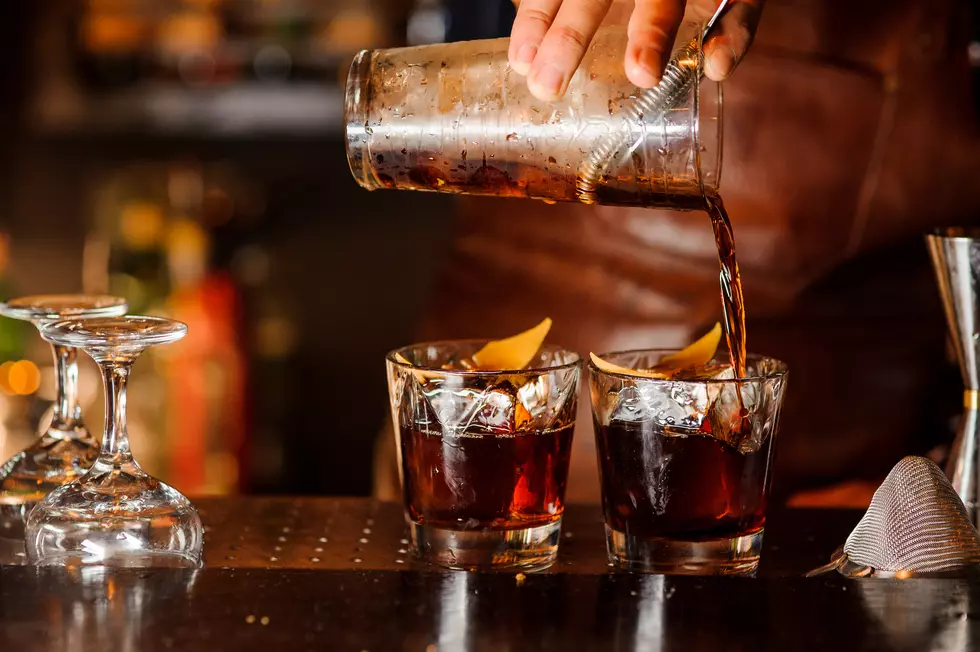 New Jersey's Best Booze Is Made Right Here At The Shore
Getty Images/iStockphoto
With craft beer enjoying a renaissance recently, there have been breweries opening across the state, including right here at the Shore.
But, did you know that a local distillery is also putting out what Esquire magazine just named as the best whiskey in the whole state?
Asbury Park Distilling, right on Lake Avenue in Asbury Park, is among an elite collection of distilleries who have joined the "craft" movement, adding the label to spirits, too.
The state that gave America its first ever distillery is surprisingly lacking in whiskey production today—though it does have this excellent distillery, right near the boardwalk, that makes a Double Barrel Bourbon, aged in both oak and used gin barrels.
You can check it out for yourself, too, the Asbury Park Distilling tasting room is open to the public (of drinking age, of course) Thursday through Sunday.