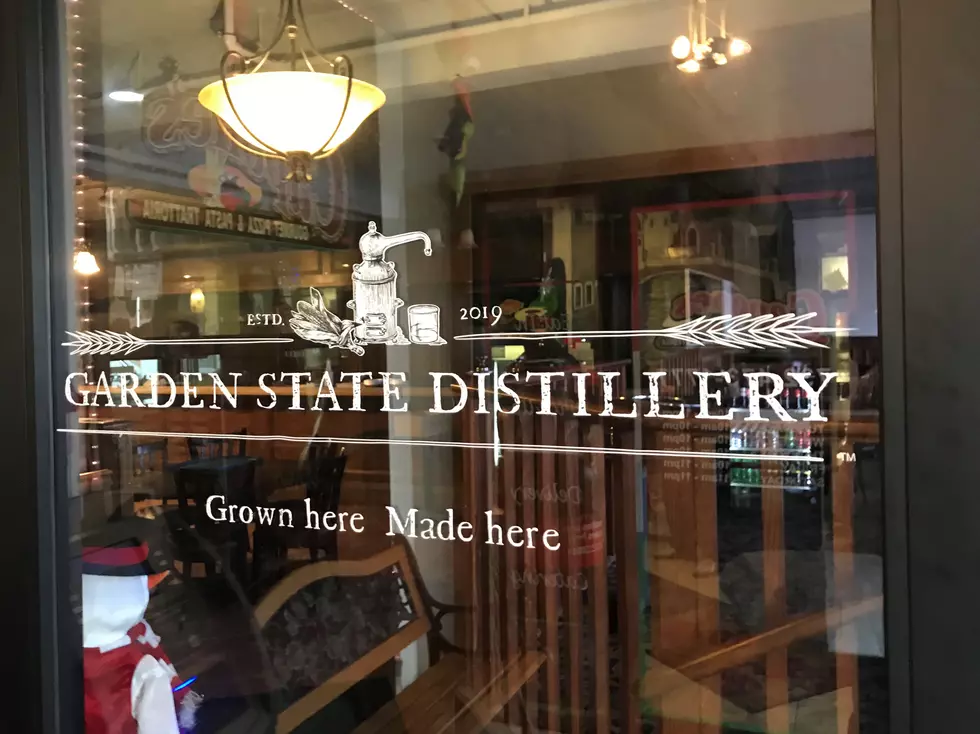 True Shore Local? You Need A Bottle Of Bricktucky Whiskey
Photo by Justin Louis
When I first moved back home to New Jersey over a decade ago now, I heard Brick Township referred to by a number of different names.
There's the official name, of course, Brick.
People who have lived in the township for a while still refer to it as Bricktown or Brick Town (I've seen it written both ways).
And finally, especially for the more rural parts of the town, there's Bricktucky.
While there's a slight tinge of snark that goes along with that moniker, a new local business took it and ran with it for the connotation to the home of the American bourbon industry; the Bluegrass State, Kentucky.
The folks over at Garden State Distillery will unleash the uniquely local spirit onto the public this weekend, with sales starting today (Friday, September 11) and a bottle release party set for Saturday (September 12).
Some of the other homegrown beverages that you can find at Garden State Distillery include:
Norman's Vodka
Jersey Clear Whiskey
Kidd's Rum
As a rum guy myself, I'll have to check out the Kidd's Rum, which evokes the infamous pirate Captain Kidd on the bottle's skull and crossbones label.
You can read much more about Garden State Distillery and their lineup of spirits by clicking here for their official website, and you can stop by for yourself at 13 Washington Street in the heart of Downtown Toms River.
Enter your number to get our free mobile app
Nicole's Top 6 Cocktail Recipes For Summer