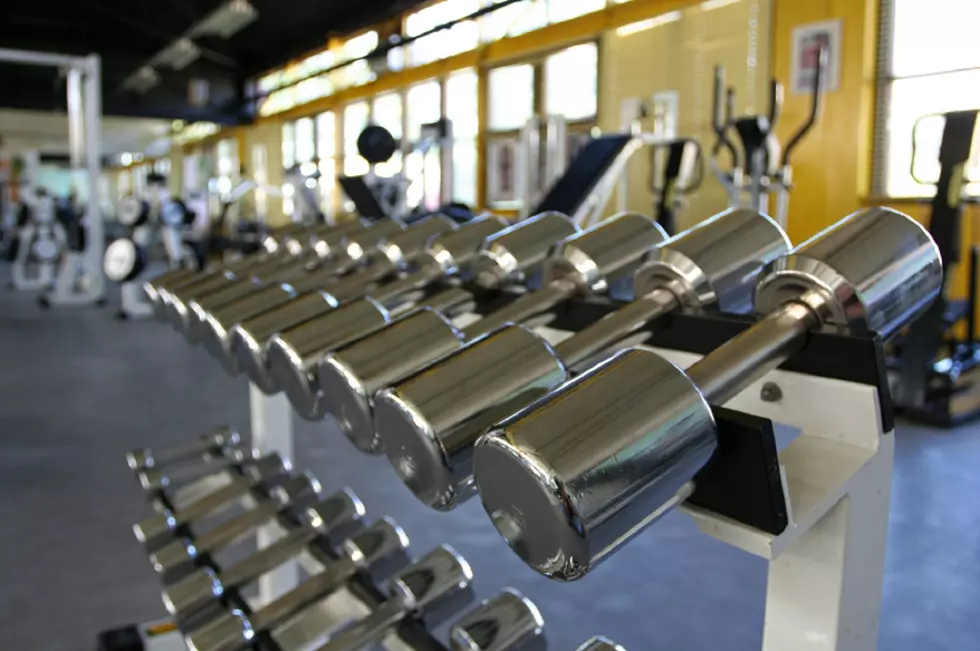 Time to get ripped! There's a gym expanding in this New Jersey town
Getty Stock / ThinkStock
Whether you're riding the new year, new me train or just on board with ongoing lifestyle goals of losing weight, building muscle, heading towards the shape you want to be in, or something else, you have plenty of opportunities out there to run it down.
A blossoming and growing gym franchise is getting a little big bigger and toned in New Jersey.
In an announcement this week, SETS Hybrid Training said they're moving their setup in Old Bridge over to the Route 9 Plaza which also includes businesses like AutoZone.
It might be a new -- and larger -- space but the gym business says the same training sessions, circuit-based training, and set up for working out will be the same great experience.
The popularity of this gym is what led to it growing, expanding, and ultimately moving to a larger spot of real estate.
"Our new space at Route 9 Plaza is double the size of our existing location, which is very exciting both for our members and coaches," Ryan Bailey, owner/operator of the Old Bridge franchise, said in a written statement. "We look forward to welcoming new and existing members to this larger studio. The additional space will allow us to increase our class capacity and gives our coaches more room to be creative when coming up with different fitness activities and challenges for our members."
There are currently six SETS Hybrid Training studio locations in New Jersey but a second one will be opening up this spring in Middletown.  
25 Best Breweries In New Jersey Voted By You
Jersey is passionate about its local beers, these are the top 25 New Jersey breweries according to you!
20 Succulent New Jersey Seafood Restaurants too Sensational Not to Try
Stars We Lost in 2022
See the famous icons we have had to say goodbye to in 2022, below.