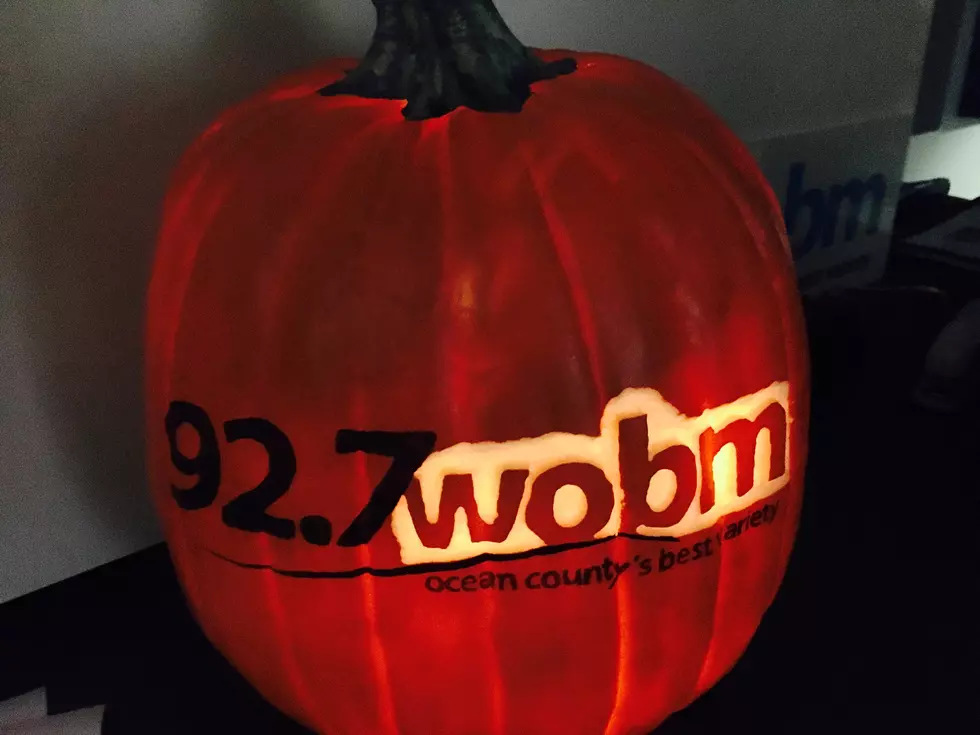 My Journey With 92.7 WOBM Is Coming To An End
Sue Moll, Townsquare Media
Ah, yes! It's my time to make a grand announcement in the middle of an election. That's just how I like to do it.
Yes, it is true. I am leaving 92.7 WOBM, and it was one of the hardest decisions that I have ever had to make. It seems like just yesterday I was telling you about scoring the position of my dreams being on the air with you every night from 8:00pm — 12:00am. I was so happy when I got that gig, and I tried so hard to keep it.
I was 15 when I got into radio — a huge thanks to Justin Louis for that — but it was really around the age of 12 when I really decided that I wanted to be on the radio. I am so passionate about what I do on the radio. I am a nerd about being on the radio. The euphoria of doing the perfect break or cracking the microphone and not stuttering once (hey…it happened a few times), is so amazing.
But all good things come to an end, and that is okay.
I am choosing not to beat myself up for this decision. I made this decision for me. For my future. For my stability.
If I am being 100% honest with you, I have decided to go back to school and get my Master's of Arts in Child Psychology. The plan is to get my doctorate later on down the road. All eyes need to be on my future. I have also taken on a new role at a New Jersey school that I LOVE so much.
You see, I grew up listening to Shawn and Sue on my radio every morning. They were there when I was being bullied on the bus on the way to school, they were there. Unconditionally. So, as you can imagine, when I started working with them — I was ecstatic. They have helped me through much more than they know.
A huge shoutout to Justin Louis who literally got me into the industry. Without his help, I would not be where I am today. The amount of respect I have for him is unsurmountable. He is honestly better than Seacrest — yup, I said it.
Diana Tyler keeps you moving through your afternoon, but we kept each other moving, too. There would be times that Diana would walk into our studio and walk out like two hours later after a lonnnngggg talk sesh. She is VERY talented and is the future of radio.
The entire 94.3 The Point and 105.7 The Hawk crews are the best people ever too.
I so appreciate the countless emails, phone calls, letters, and messages I have received from listeners from all parts of New Jersey. I have tried to be the best companion on the radio for you, and I really hope that I did it well.
Finally, a huge shoutout to a guy that I just met — JB! Look, anyone who can work directly with me deserves a medal. He was the first guy in seven very long years to say that I deserved more. I really appreciate every that he has done for me. I have learned more in the last couple of months working with him, than I have in years.
BRAD! You are awesome. Thanks for everything.
I am thrilled to be on your radio until Wednesday, November 11th.
Enter your number to get our free mobile app