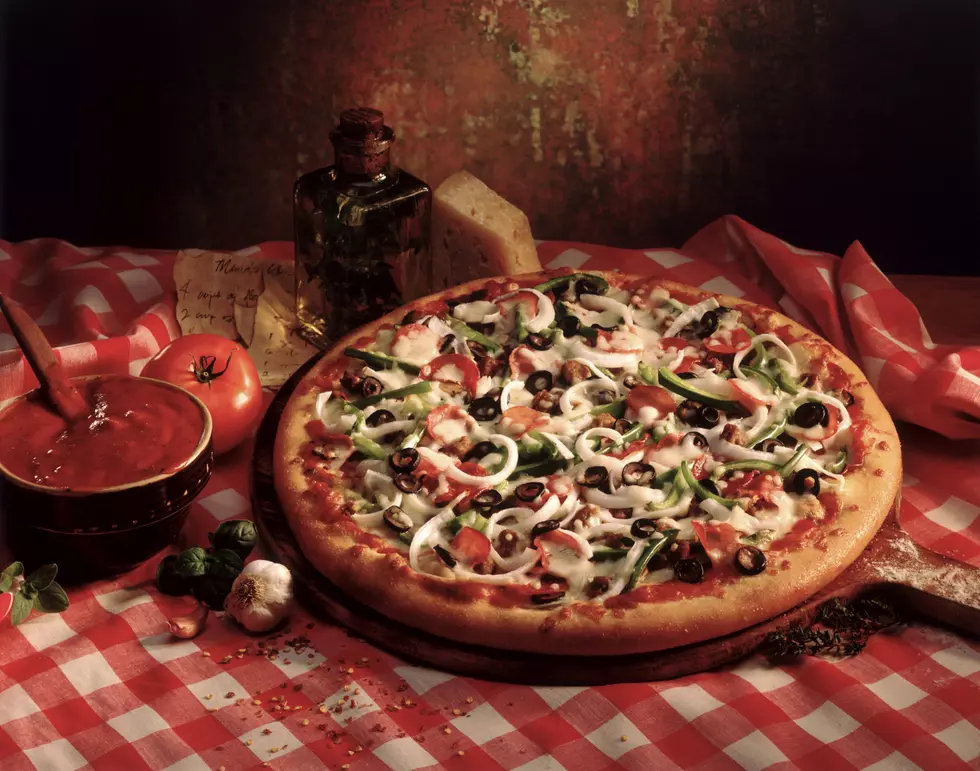 Maruca's in Seaside Heights is Open for Take Out and Delivery
william44
Enter your number to get our free mobile app
A JERSEY SHORE CLASSIC SINCE 1950!
As we continue keeping you up to date on what is open here at the Jersey Shore, add Maruca's Tomato Pies to that list in Seaside Heights.
Maruca's, located at 601 Ocean Terrace in Seaside Heights is now open for pick-up and delivery 7 days a week from 11:30 a.m. to 8 p.m. daily. They are even available by the slice!
Maruca's also has local delivery options through DoorDash, Ubereats, and GrubHub. Have you moved out of the area, but still crave Seaside pizza? Good news, because they'll even ship nationwide!.
Order by phone at 732-793-0707.
Enter your number to get our free mobile app
READ MORE: How Much Food Do You Need to Shelter in Place?