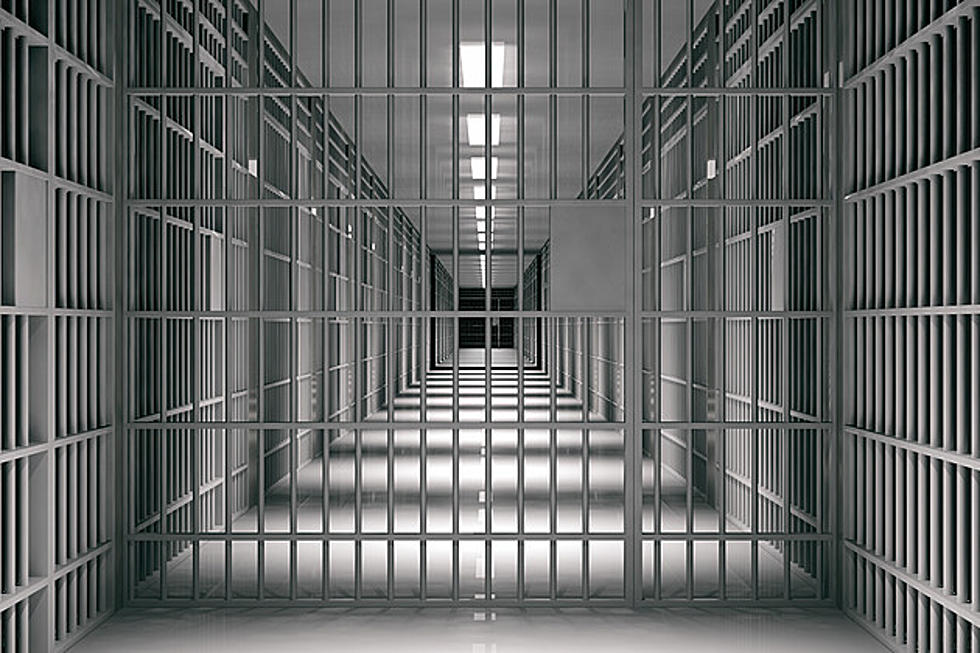 Ocean County, NJ man accused of sexually assaulting teen in Brigantine, police say
(Getty Images/Thinkstock)
A Manahawkin man was charged in connection to an incident in Brigantine where he's accused of allegedly sexually assaulting a minor.
Brigantine Police said that 55-year old Thomas Aljian Jr. was found in a car with a juvenile under the age of 16-years old at the Brigantine Observation Tower around 4:00 am on June 10.
Aljian initially fled the scene when an officer said he approached the vehicle to investigate after reportedly seeing suspicious activity taking place, according to police.
In the process of investigating what allegedly happened, police said that Aljian gave them an incorrect name at first, something they were able to confirm as well as that he is the owner of the vehicle they spotted.
Police also said that at the station they identified the juvenile in the vehicle was a male teen between 13 and 16-years old.
Upon further investigation into the alleged actions, police said that they found evidence of sexual acts having taken place in the vehicle between Aljian and the minor.
Aljian Jr. was arrested and charged with 2nd Degree Sexual Assault of a person who is at least 13 years old but less than 16 years old and 3rd Degree Endangering the Welfare of a Child.
He remains in the Atlantic County Justice Facility.
Anyone with information regarding this incident is asked to contact Brigantine Polcie Detective Powderley at (609) 266-7600 extension 270 or at jpowderley@brigantinebeachnj.com.
New Jersey's most disgraceful child predators and accused predators
NJ arrests 31 accused child predators in Operation 24/7
A roundup of 31 men have been accused of sexually exploiting children online, state Attorney General Gurbir Grewal announced on July 14 while detailing
"Operation 24/7."
The suspects "possessed and or distributed videos and images of child sexual abuse, including in many cases videos of young children being raped by adults," Grewal said.
Chat apps and gaming platforms remain favorite hunting grounds for child predators and even as the pandemic winds down, many children have continued to spend more time online.
State Police received 39% more tips in just the first 6 months of 2021 than they received in the entire year in 2019. The following are suspects charged in "Operation 24/7."
Here are New Jersey's Most Wanted Criminals
Here are New Jersey's Most Wanted Criminals
The 25 Most Dangerous Cities in New Jersey