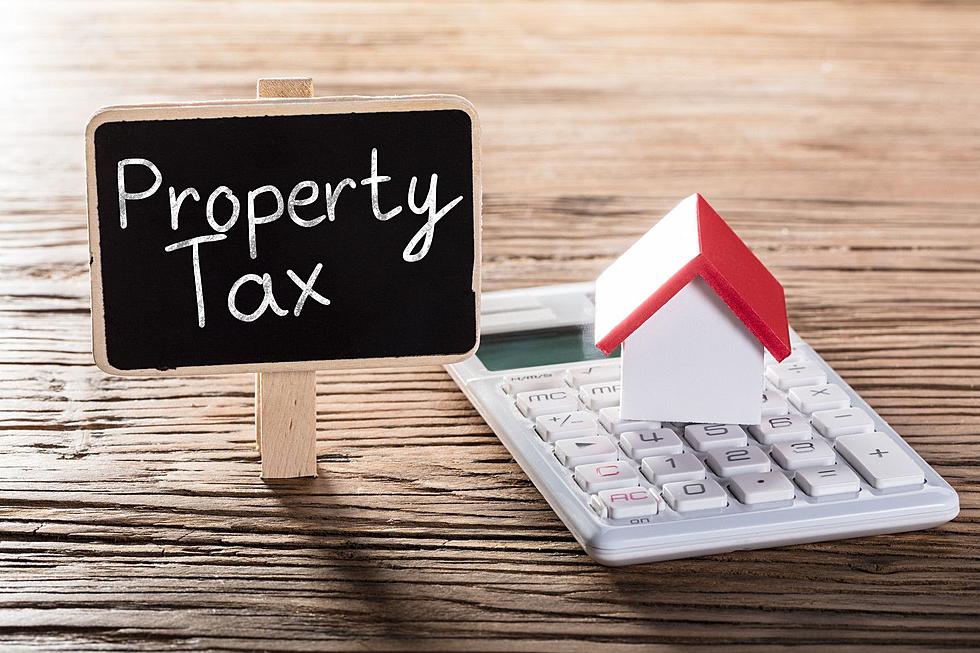 Three Jersey Shore, NJ Towns Make List Of Lowest Property Taxes In New Jersey
AndreyPopov
One word people in New Jersey know all too well: taxes.
You heard it from Governor Phil Murphy first:
"If taxes are your issue, then New Jersey's probably not your state."
Daaaangggg, Murphy! Harsh much?
We are all used to having to cope with a more expensive lifestyle because the cost of living in New Jersey is so high.
If you want to scare yourself before we look at the cheaper end of things, take a look at which Monmouth & Ocean County towns have the highest property taxes. 
FYI: These numbers are not for weak stomachs.
But I am also here to give you some information on the other end of the spectrum.
According to MSN.com, there are only three Jersey Shore towns who made the list of the Top 30 towns in New Jersey with the cheapest property taxes.
If I am being honest....that is more than I thought there would be.
This is tourist central and real estate located near any body of water is not a cheap amenity.
BUT....Jersey Shore towns did not even crack the Top 10! Shocker....but not really!
The county who got the most cities on this list will surprise you and is a bit confusing...but more on this in a second....
Let's take a look. Do any of these results surprise you?
Three Jersey Shore Towns Make List Of Lowest Property Taxes In New Jersey
Who knew something at the Jersey Shore would be considered on the "cheap" side. Let's take a look at the four Jersey Shore towns with the lowest property taxes in the state.
Do these results surprise you?
All I am saying is that if you are looking to buy a home with affordability in mind, the Jersey Shore might be a bit tougher.
The county with the most cities on this list is....Cape May County with a total of 6!
Here is why I am confused.
Cape May is right along the coast of New Jersey and along the coast/waterline is an expensive place to be.
So how on earth are they the cheapest when both Cape May County and the Jersey Shore are known or beaches, tourists and boardwalks?!
I guess it all has to do with New York City. They do say the farther south you go, the cheaper the cost of living.
So down to Cape May County we go!
If you want to choose where to live based on other factors, here are some suggestions:
LOOK: Here are the 25 best places to live in New Jersey
Stacker
compiled a list of the best places to live in New Jersey using data from
Niche
. Niche ranks places to live based on a variety of factors including cost of living, schools, health care, recreation, and weather. Cities, suburbs, and towns were included. Listings and images are from
realtor.com
.
On the list, there's a robust mix of offerings from great schools and nightlife to high walkability and public parks. Some areas have enjoyed rapid growth thanks to new businesses moving to the area, while others offer glimpses into area history with well-preserved architecture and museums. Keep reading to see if your hometown made the list.
What's Your Jersey Shore Zodiac Sign?
Are you a Pizza, a Wawa, a Jughandle, or another NJ favorite? Find out your Jersey Shore Zodiac Sign here!