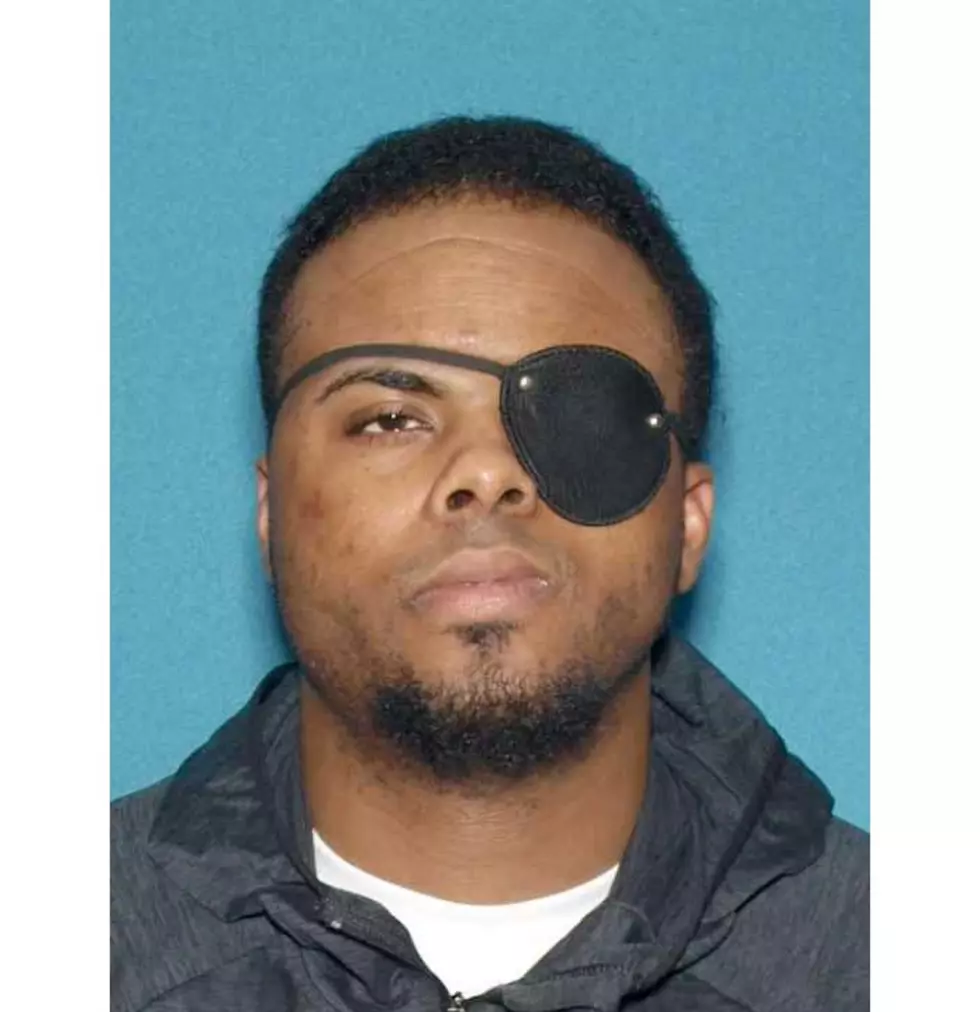 Keyport, NJ man charged for sexually assaulting woman at gunpoint in Tinton Falls, NJ motel room
(Photo Courtesy: Monmouth County Prosecutor's Office)
A Keyport man has been arrested and charged for allegedly trying to rob a woman and then sexually assaulting her at gunpoint inside a Tinton Falls motel room last Thursday, according to Acting Monmouth County Prosecutor Lori Linskey.
Tinton Falls Police were called to the undisclosed motel around 2:32 pm for a report of a sexual assault that took place there.
When officers spoke to the victim, she told them she was sexually assaulted at gunpoint by a man who entered into her room.
The investigation was then picked up by the Monmouth County Prosecutor's Office Special Victims Bureau along with Tinton Falls Police and they were able to identify and arrest 31-year-old Kareem Lee as the suspect in the attack.
Lee is charged with first-degree Robbery, as well as first-degree Aggravated Sexual Assault with an Armed Weapon after threatening to rob the victim of money and sexually assaulting the victim, while armed with a deadly weapon.
Acting Prosecutor Linskey said that Lee is being held at the Monmouth County Correctional Institution pending a detention hearing on July 27 and that investigators working the case are looking for more information as it relates to this incident as well as any others Lee may have allegedly been involved in.
If you or anyone you know has any information that can help in the investigation or you are a victim, you're asked to call Monmouth County Prosecutor's Office Detective Dawn Correia at 800-533-7443 or Tinton Falls Police Department Officer Christopher Mills at 732-542-4422.
The case is assigned to Monmouth County Assistant Prosecutor Danielle Zanzuccki.
The Monmouth County Prosecutor's Office said that Lee does not have representation for himself listed right now.
New Jersey's most disgraceful child predators and accused predators
SHOCKING: Jersey Shore's Most Heinous Animal Crimes
12 Times Being High Cost NJ Residents & Towns