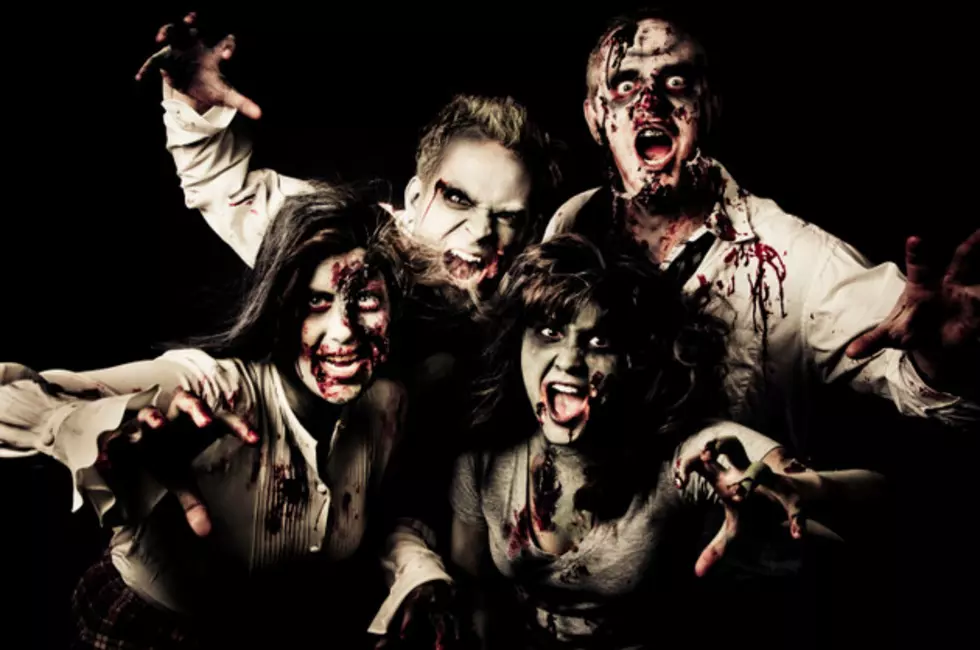 Jersey Shore Zombies Wanted!
becky rockwood
How would you like to have some Halloween fun and get paid ?
Six Flags - Great Adventure in Jackson will be hosting their Fright Fest Zombie Auditions on August 3rd, 9th, 17th, 24th and 30th. Six Flags is hiring numerous actors to be a part of Fright Fest 2019.
Applicants are encouraged to showcase their quirky, strange, funny and creepy qualities. All participants must be at least 16 years old.
Auditions take place in the Employment Center and applicants will enter through the employee entrance at 609 Monmouth Road, Jackson.
Those interested are encouraged to visit their "employment webpage" for details and information.
"No costumes, props, previous acting or scare experience is required"
Fright Fest at Six Flags runs Sept. 13 through Oct. 31 on weekends and select days.