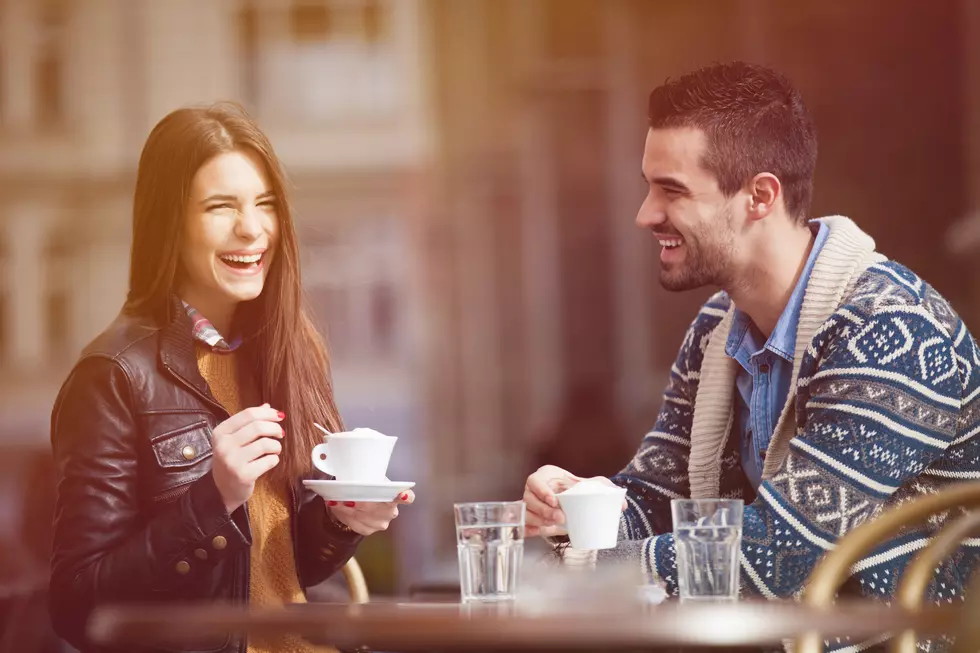 Is it Time to Allow Indoor Dining in Ocean County? [OPINION]
Happy young couple sitting in a cafe outside on a beautiful autumn day.
Enter your number to get our free mobile app
As we continue to deal with the Coronavirus Pandemic here in Ocean County, we continue to see indoor dining, movie theaters and gyms dark. Is it time to re-open these businesses? We are hearing that Governor Murphy may let gyms (with guidelines) open very shortly.
In a recent APP.COM  story Toms River Mayor Mo Hill says YES. During Mayor Hill's comments at this week's Township Council meeting, Hill pointed to decreasing hospitalizations for COVID-19 patients statewide, saying it is time for the Garden State to allow businesses to re-open....including indoor dining, movie theaters and gyms.
I have to say I agree with Mayor Hill, it's time to let these establishments begin a re-opening process. One important factor I think is that with all these types of businesses....if you don't want to go, then you don't have to. This is up to each individual to decide. If you do want to go out to eat, indoors, then do it.
All businesses will have to make certain changes and provisions for having patrons back in....like social distancing, air flow, sanitation etc  but if done properly I think people can safely enjoy these events and remember YOU need to be responsible and be safe.
Remember though, these activities are up to you....If you are not ready to go, then don't. It really is that simple and no-one is being forced.
These businesses have been sidelined long enough and have done everything the Governor has said to do and NOT do, but they need to start re-opening. We all need to slowly get back to normal. Just remember, when you can wear your mask, practice social distancing and wash those hands. If we all do our part we can do this, we have to it's time to begin again.
Enter your number to get our free mobile app
7 Reasons To Download The 92.7 WOBM App