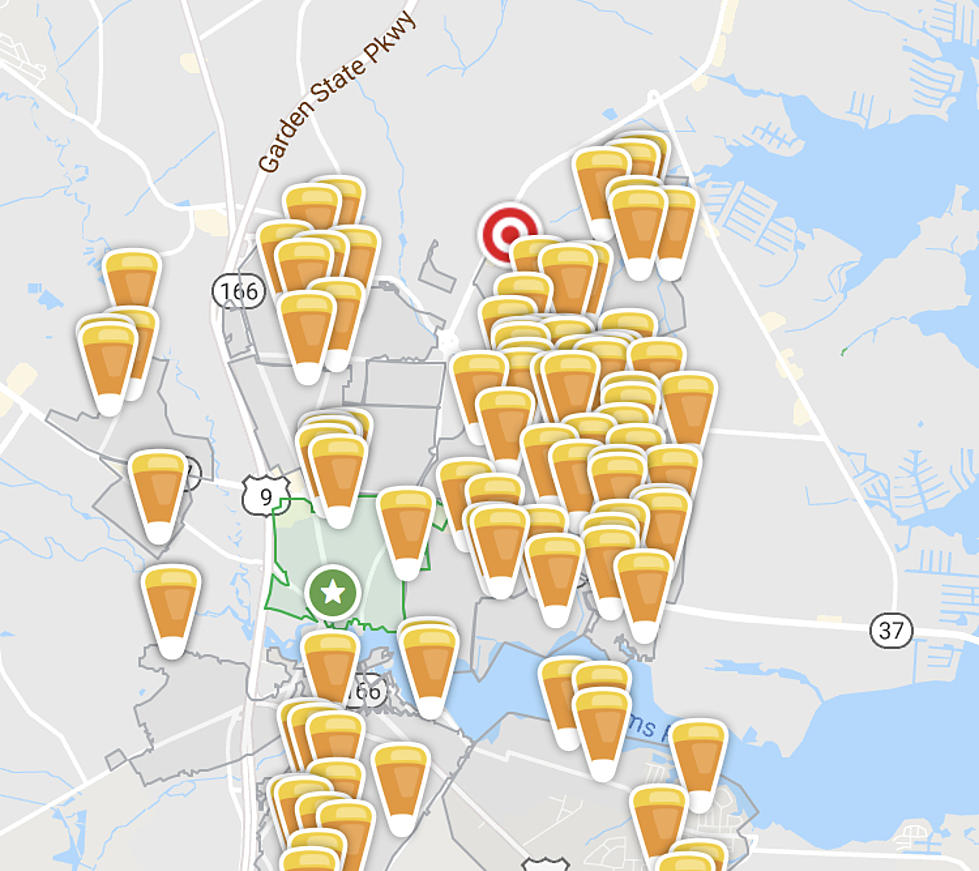 Hack Your Halloween With This Localized Trick Or Treat Map
Photo via Nextdoor app
Let's be honest, a good part of a successful evening of trick or treating comes down to intelligence gathering.
Which houses to be sure to visit (somebody always gives out full sized candy bars) and which houses to avoid (I'm looking at you, guy who's spending the time ahead of Halloween taping small stacks of pennies together) is vital information.
Thanks to technology, there's a smartphone app will tip you off on where to go to make sure that your kids come back home with jam packed jack-o-lanterns.
The Nextdoor app, a hyper-localized neighborhood networking app, is using their technology to map out who in your neighborhood is passing out goodies.
Here's a look at a screenshot that I just took today of the greater Toms River area:
(Don't worry, the icons are just to represent those who have registered as giving out candy, it's not a sudden Ocean County obsession with candy corn).
You can read all about the Nextdoor Treat Map program by clicking here, and you can start strategizing your 2019 trick or treating right now.