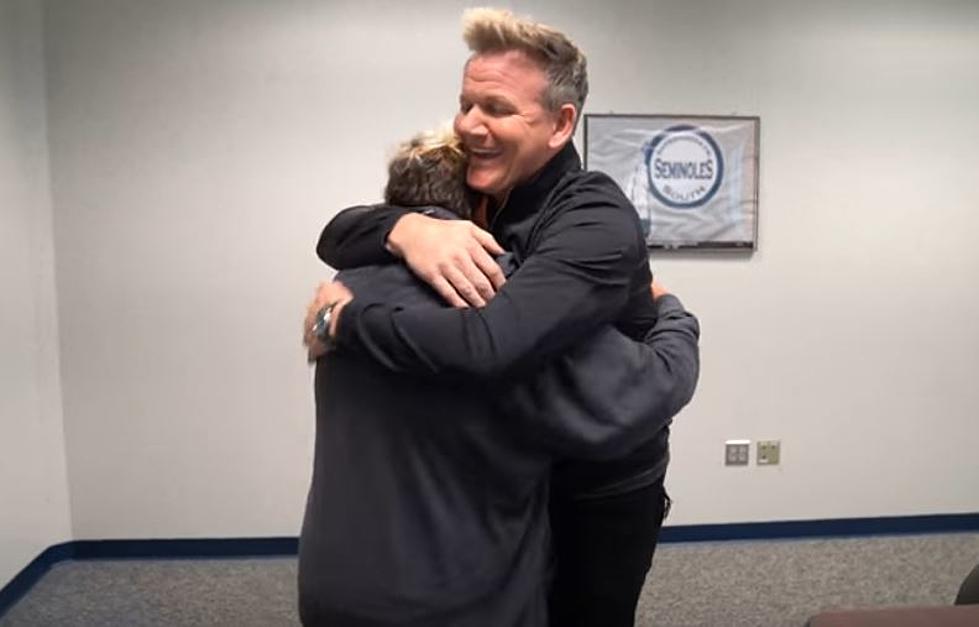 Gordon Ramsay's Toms River Episode Will Air In January
Gordon Ramsay via YouTube
UPDATE (1/8/2020) - The Caneda's White Rooster episode of 24 Hours to Hell and Back will air on Tuesday, January 21, 2020. Click here for more information.
It'll be a long time before Ocean County locals forget our visit from celebrity chef Gordon Ramsay.
But, it wasn't just the visit from the TV chef that really made the whole thing unforgettable, it was when Chef Ramsay heard the story of his biggest fan, a local girl fighting cancer, that Gordon's time in Toms River truly went viral.
After all of that, you'd be forgiven if you forgot that he was here to film a TV show in the first place.
So, when can you see the White Rooster episode of "24 Hours to Hell and Back"?
Enter your number to get our free mobile app