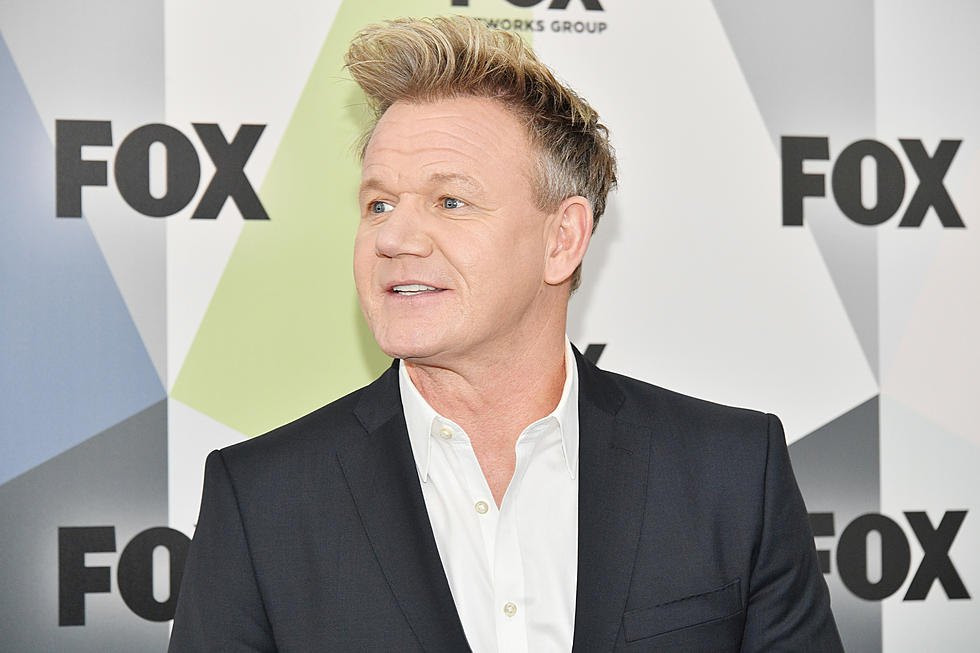 New Jersey is Getting Hot Over Gordon Ramsay's Awesome New Restaurant
Getty Images
Jersey is about to dine with the devil as the celebrity chef Gordon Ramsay gets ready to open an exciting new restaurant.
You may have heard of this one before.
Many of us became fans of Chef Gordon Ramsay through the hit FOX show Hell's Kitchen.
I've watched every season of Hell's Kitchen, and the 21st edition of the show is set to air this summer.
If you're not familiar with the show, chefs from all over the country and with all kinds of experience compete to become head chef at a swanky upscale restaurant or one of his.
Ramsay currently operates 13 restaurants across the globe.
Contestants cook at Los Angeles restaurant "Hell's Kitchen."
This is where the chefs prove their skills or lack thereof.
Ramsay really does put players through hell, but not only do they gain experience that you can't buy, but the chance to land a gig that pays big.
This won't be Gordon's first restaurant in Jersey.
He has an unbelievable steakhouse at Harrah's in Atlantic City.
There's also Gordon Ramsay Pub & Grill at Caesar's.
Chef clearly likes the excitement of Atlantic City, because his third eatery will also be in AC.
Get ready for the very first east coast Hell's Kitchen to launch at Caesar's. It's set for a grand opening this summer.
Hell's Kitchen Atlantic City is taking the place of Planet Hollywood and Dusk nightclub.
According to NJ.com, the real Hell's Kitchen will be a lot like dining in the one you see on TV.
You can expect chef uniforms, red and blue designs to represent the two teams that compete on Hell's Kitchen.
Oh, and don't be frightened when you see pitchforks hanging off of the ceiling.
The 21st season of Hell's Kitchen is set to air this summer and the winner will be the head chef of Hell's Kitchen Atlantic City.
I'm pretty sure these amazing Jersey Italian restaurants would pass Gordon Ramsay's taste test.
15 Beloved New Jersey Italian Restaurants Too Delectable Not to Try