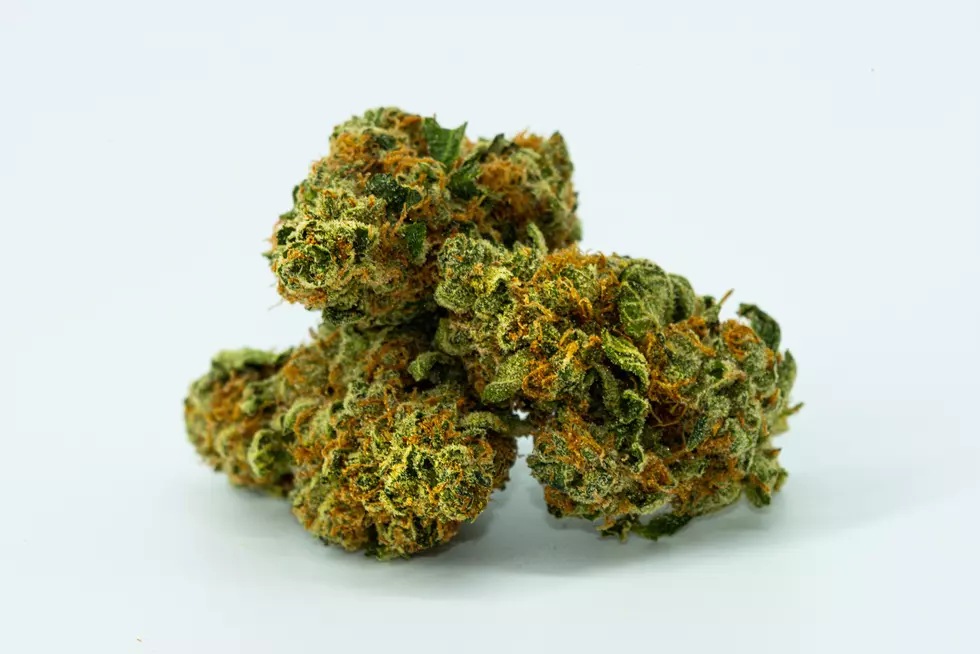 Recreational Dispensary Will Officially Open This Week In Monmouth County, NJ
Avery-Meeker-Unsplash
I had my first New Jersey dispensary experience the other day. I was out west for a wedding, so during some down time my buddies and I stopped at Zen Leaf in Lawrence Township. I was amazed to see what a legit operation running a dispensary is. There was a huge line with a ton of workers running around helping customers. It was unique to see recreational marijuana sales actually happening in New Jersey. This is the future.
I also recently stopped at Garden State Dispensary in Eatontown. This place is currently open for medical use only, but they will also open as a recreational dispensary very soon. I stopped by to get more details. When will they open for recreational use? The date is below!
Garden State Dispensary will be the first one to open for Jersey Shore locals. This will be the first recreational dispensary in Monmouth & Ocean Counties.
Garden State Dispensary in Eatontown will open for recreational purposes on Wednesday, June 15th. Legal weed sales will launch at 10 am Wednesday morning. Garden State Dispensary in Eatontown is located at 59 Main St.
Garden State Dispensary has places in Woodbridge and Union too. They will also open for recreational sales on the same day.
As of today, there are currently 12 recreational dispensaries open in New Jersey. Other than going to the one in Lawrence Township, I still haven't been to any others. What about you? What dispensaries have you been to? Do you have a favorite? COMMENT & SHARE - Below you will see the 12 recreational dispensaries that are currently open for business in New Jersey. This list will change by the end of the week:
The 12 Recreational Dispensaries Currently Open In New Jersey - 2022
The Current 2022 Stone Pony Summer Stage Schedule