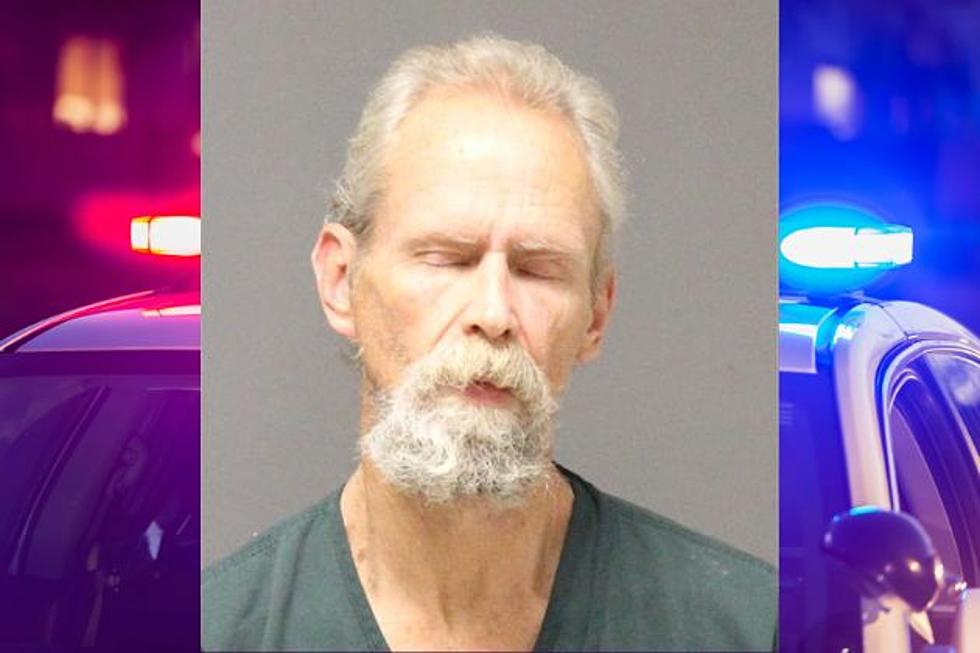 Charged with girlfriend's murder, Lakewood, NJ man extradited from Maryland
John Filistovich (Ocean County)
LAKEWOOD — A man accused of murdering his girlfriend in their Leisure Village home is back in New Jersey to face charges after being found in Maryland, according to the Ocean County Prosecutor's Office.
Lakewood resident John Filistovich, 59, has been extradited to Ocean County, to answer charges related to the death of 60-year-old Betty Perry.
On the afternoon of May 30, police were called to a home on Thornbury Court to conduct a welfare check on Perry. Responding officers found Perry's dead body on the floor of the bedroom. And further investigation revealed that Perry's vehicle was not at the residence.
Perry and Filistovich had been in a dating relationship and were living together in the home, according to officials.
On the same day, Maryland State Troopers encountered Filistovich on the side of the road in Salisbury, Maryland, in Perry's Hyundai Elantra. He was transported to a local medical facility and charged with theft, officials said.
The next day, a post-mortem examination on Perry revealed that she had been killed as a result of blunt force injuries and asphyxiation. Officials identified Filistovich as the individual responsible for Perry's death.
Filistovich was released from the medical facility on June 1 and taken into custody, through his extradition to New Jersey.
Report a correction 👈 | 👉 Contact our newsroom
Places in New Jersey where you can now carry a legal gun
New Jersey passed its own law in December, trying to ban legal guns from "sensitive places."
A federal judge has found many of those spots to be legally protected on the grounds of armed self-defense, noting in her opinion, "Crowded locations are not sensitive places."
Here's the latest on what is legally allowed.
LOOK: Most dangerous states to drive in