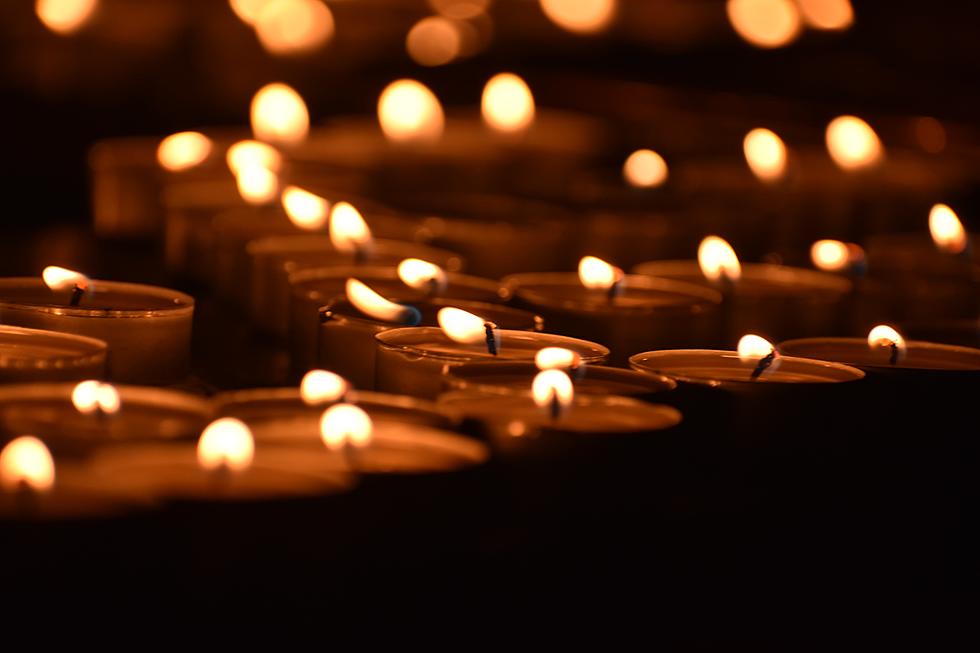 Body Found in Point Pleasant Beach Identified As Missing Brick Twp Boater
Unsplash.com Sash Sriganesh
It is a very sad story to report following a boating accident here at the Jersey Shore. The search for a 21-year-old boater has ended following the identification of a body that was found in Point Pleasant Beach recently here in Ocean County.
According to the Patch "A 21-year-old man from Brick Township who had been missing for more than a week has been positively identified as the person whose body washed up in Point Pleasant Beach on Saturday, New Jersey State Police announced Tuesday evening." Derek Narby, 21 years old from Brick Township, went missing nearly two weeks ago after his family's boat capsized in the area of the Manasquan Inlet on the evening of September 14th. Officials made this announcement following an investigation into the body which was discovered Saturday near Channel Drive in Point Pleasant Beach.
The Patch went on to say "Authorities had been searching for Narby by air and by boat since the 31-foot Aquasport went under went it was swamped by a large wave about 8:30 p.m. on Sept. 14. Two people on board, identified by Manasquan Mayor Edward Donovan as Narby's father and brother, were rescued from the inlet that night." A horrific story for this family from Ocean County. According to authorities, the incident remains under further investigation and no further details were available at this time.
Friends of Derek Narby have created a memorial for him on the Point Pleasant Beach side of the inlet.
NEVER FORGET: Images from 9/11 and the days after
See 20 Ways America Has Changed Since 9/11
For those of us who lived through 9/11, the day's events will forever be emblazoned on our consciousnesses, a terrible tragedy we can't, and won't, forget. Now, two decades on,
Stacker
reflects back on the events of 9/11 and many of the ways the world has changed since then. Using information from news reports, government sources, and research centers, this is a list of 20 aspects of American life that were forever altered by the events of that day. From language to air travel to our handling of immigration and foreign policy, read on to see just how much life in the United States was affected by 9/11.