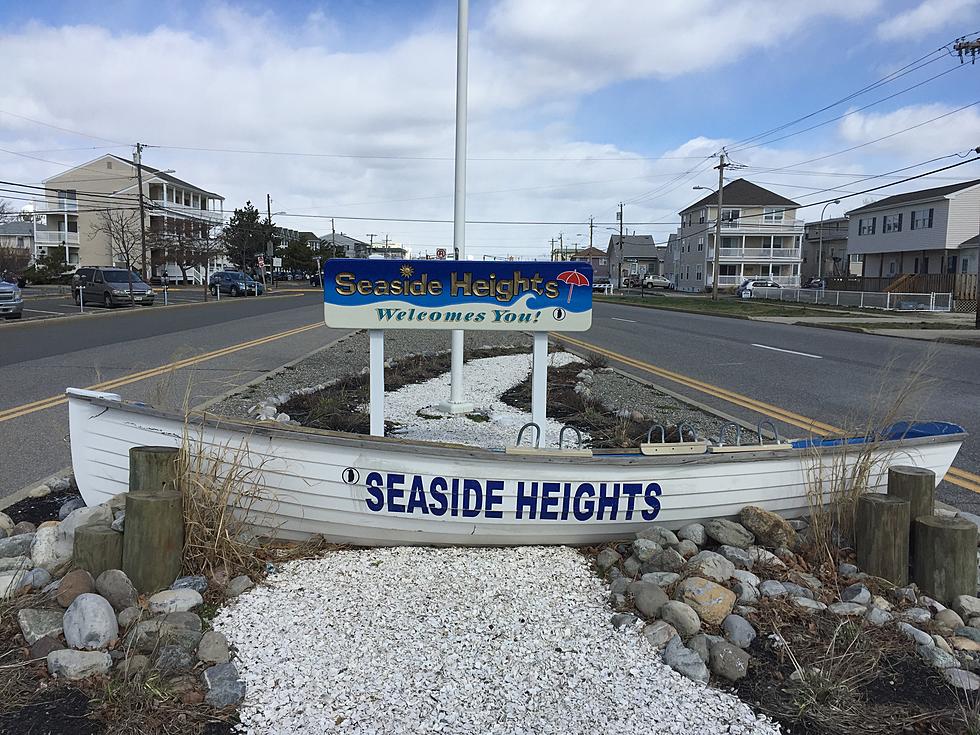 Big "Prince" Tribute Concert Coming to Seaside Heights
Shawn Michaels
Seaside Heights will Host another fantastic "Tribute" concert, which have been so successful this Summer.
This "tribute" it's all about the music of Prince. Dean Ford & The Beautiful Ones will celebrate the music of Prince on Day One of the "Wine On The Beach Festival". Saturday, September 7th ....Dance, sing, sip wine…enjoy the music of one of the greatest songwriters and guitar players "Prince"
The Concert takes place Saturday, September 7th at 3 pm at the Blaine Avenue Beach.