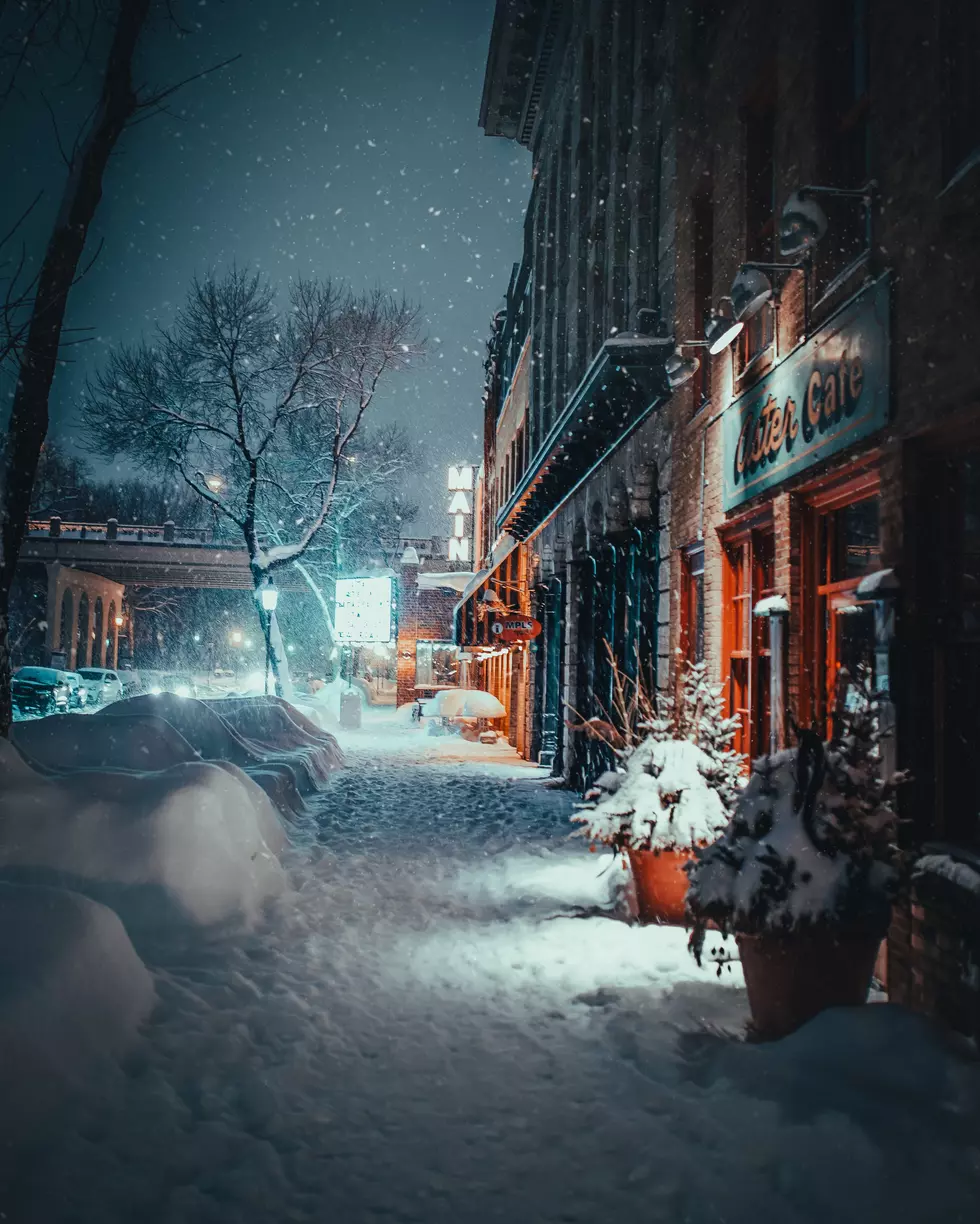 5 of the Best Winter Activities to Enjoy in New Jersey
Unsplash.com Josh Hild
It's winter in the Garden State and a time to enjoy some great activities that are perfect during the winter months in Jersey. We took information from an article posted by bestthingsnj.com that highlighted several "winter" activities to enjoy.
These are some really cool places to visit and I look forward to checking out a few that I haven't already visited. Some of the suggestions, like Duke Farms, we have visited and really enjoyed the experience. I personally like to go outdoors during winter and enjoy that nice cold fresh air and exercise. Always feels good to get out of the house during this time of year and stretch the legs and get those steps in.
"Big SNOW American Dream is a truly one-of-a-kind spot for winter fun. It's the first and only indoor winter sports destination with real snow all year round. Whether you're a skier or snowboarder, you can partake in your favorite winter activities in any season."
"Duke Farms is a lovely place to enjoy the natural landscape of New Jersey, especially during the winter. Head to this Hillsborough nature preserve to take advantage of a variety of snowy hiking trails."
"For a ski getaway or just a fun daytime adventure, Mountain Creek Resort has what you're looking for. This beautiful ski resort is a destination for vacationers from far and wide as well as locals."
"The Tenafly Nature Center is a beautiful place to explore at any time of the year, but it's a very different experience in the winter compared to the summer. This winter, enjoy the perfect environment for snowshoeing or sledding to your heart's content."
"Wolves are some of the most majestic animals associated with the winter, and the Lakota Wolf Preserve can give you a special look. Book your unique wolf-watching tour at this beautiful local wolf preserve."
Get out and enjoy some great winter activities here in the Garden State and check out other excursions that bestthingsnj.com suggest for winter outings. Fun for everyone, just bundle up and maybe grab some hot coffee or hot chocolate for the trip.
LOOK: Famous Historic Homes in Every State
LOOK: Here are the best lake towns to live in
Many of the included towns jump out at the casual observer as popular summer-rental spots--the Ozarks' Branson, Missouri, or Arizona's Lake Havasu--it might surprise you to dive deeper into some quality-of-life offerings beyond the beach and vacation homes. You'll likely pick up some knowledge from a wide range of Americana: one of the last remaining 1950s-style drive-ins in the Midwest; a Florida town that started as a Civil War veteran retirement area; an island boasting some of the country's top public schools and wealth-earners right in the middle of a lake between Seattle and Bellevue; and even a California town containing much more than Johnny Cash's prison blues.