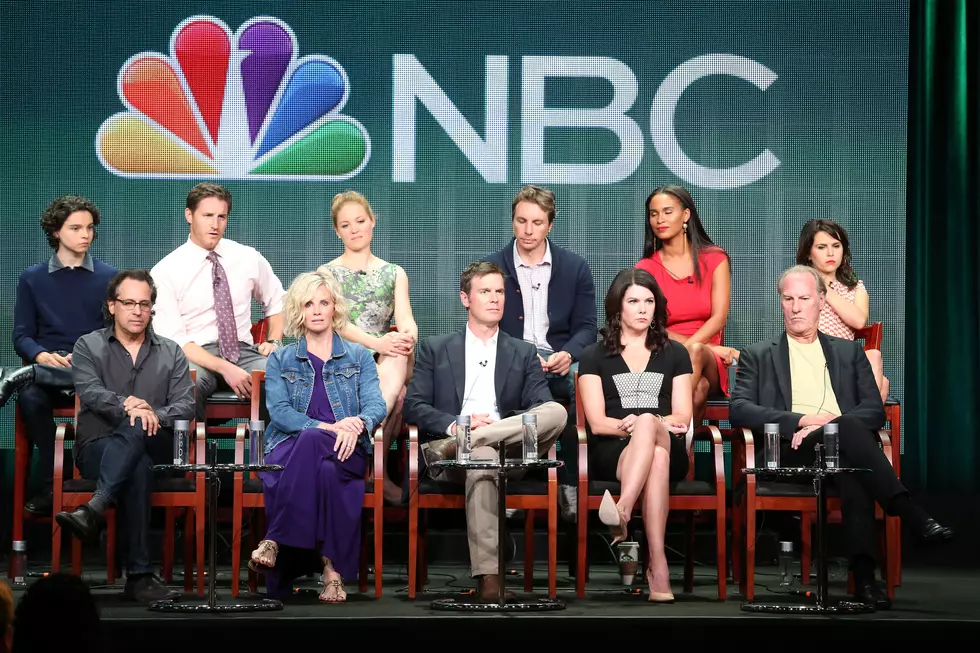 Best TV Series Finales (For Shows I Watched)
Cast of PARENTHOOD Getty Images
I will admit to getting attached to some TV series to the point where the finale is a gut-wrenching and emotional ending…like a personal loss. While watching the series finale of "New Amsterdam" this week I thought back to those shows for which the ending almost felt like the ending of a period in my life.  Unfortunately I have forgotten many more then I have remembered but with a little help I came across these TV series finales which were well done and tied up most loose ends.  Of course these are for shows that I watched with regularity.
While they are not ranked in order there are two that stand out for very different reasons:
M*A*S*H (1983) is considered by many the best final ever as the 11-year series ended with comedy, sadness and closure best marked with GOODBYE spelled out in the sand.
Parenthood (2015) told the story of the Braverman family over six years and it was so good I convinced my daughter a couple of years later to watch it from the beginning. Like me she cried at the end when the family spread Zeek's ashes in centerfield and played baseball right over him.
As for other favorites of mine…favorite might be the wrong word because the end of all of these was not something I wanted:
Friends
The Wire
Breaking Bad
ER
The West Wing
Friday Night Lights
Cheers
The Sopranos (hated it at first but learned to appreciate it)
The Tonight Show starring Johnny Carson
Maybe I'll come up with a sequel of the worst series finales.  The Sopranos might be on that one as well.
10 TV Actors Who Were Replaced For Controversial Reasons
These actors were replaced from hit shows under clouds of controversy.