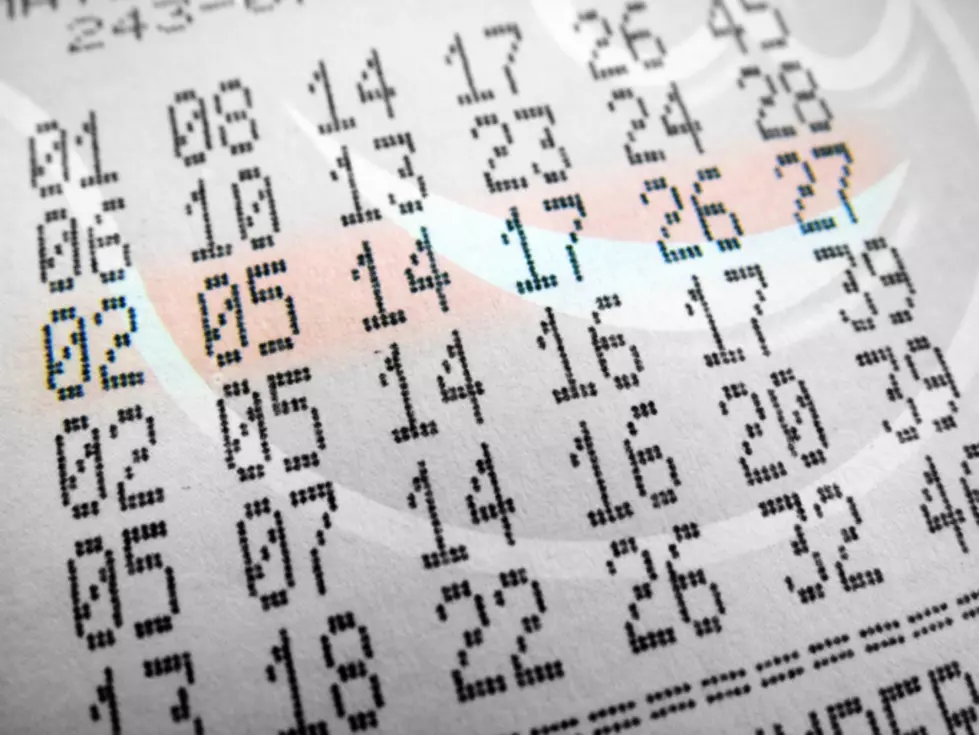 Another Winning NJ Lottery Ticket Was Just Sold In Ocean County
Sean Gladwell
The Ocean County lucky streak is continuing with news of another healthy New Jersey lottery jackpot winning ticket that came from our neck of the woods.
According to the New Jersey Lottery, the Jersey Cash 5 drawing from this past Saturday (September 19th) produced a pair of jackpot winners for a split of the $401,918 jackpot.
That comes out to $200,959 for each of the two winners, one of which comes from right here in Ocean County.
The New Jersey Lottery reports that the local winning ticket was sold at the Acme on the corner of Routes 35 and 37 in Ortley Beach.
The winning numbers from the Saturday, September 19th drawing are as follows:
03, 17, 19, 24, and 36
The other winning ticket from the Saturday drawing came from a deli in Hewitt, NJ, a part of West Milford Township in Passaic County.
Enter your number to get our free mobile app
KEEP READING: See the richest person in every state