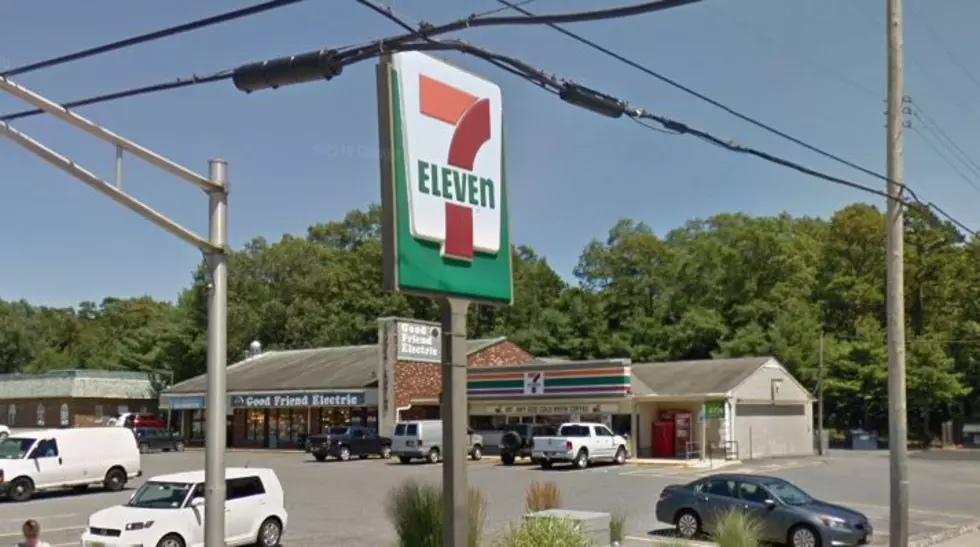 Another Ocean County Lottery Player Just Won Big – $50,000
Lanoka Harbor 7-11 (Google Maps)
If you're an occasional lottery player, this may be the week to get back into it, as another big lottery winner just came from Ocean County.
Earlier this week, the New Jersey Lottery announced that a $65-thousand-dollar winner was sold at the Wawa on Route 37 at Northampton Blvd ($65,595, if you want to be exact), and just today they're congratulating a trio of $50,000 winners, including another from Ocean County.
In last night's Powerball drawing, while the jackpot remained unclaimed, 3 players in the Garden State got oh so close and matched four of the five white balls and the red Power Ball for a $50,000 payday.
The winning Ocean County ticket was sold at the 7-11 on Route 9 in Lanoka Harbor (403 Main St.).
So, if you bought a ticket for Wednesday (Feb 27th) night's drawing at the Lanoka Harbor 7-11 and you have four of these numbers:
21, 31, 42, 49 and 59
And the red Power Ball number of 23, you just had a good week!
With the Powerball jackpot remaining out there, it expands to at least $348,000,000 for the next drawing, which is on Saturday (March 2nd).