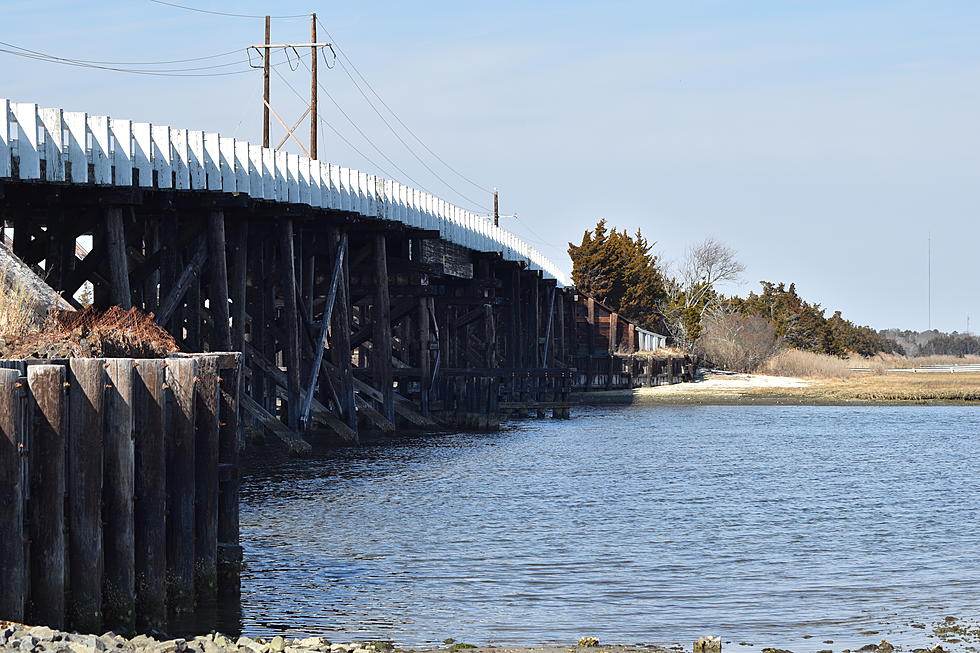 Another Beautiful Location To Hike in Ocean County, New Jersey
Shawn Michaels
There are many nice places to take a good walk or hike here in Ocean County. If you have visited my page Hiking NJ then you have seen many of the great areas to hike and get outdoors and enjoy the beautiful Jersey Shore. I think we may have now visited every Ocean County park to hike, but it doesn't end there. There are many places to get your walk in like the article I recently posted about the best indoor track in Toms River, which is perfect during winter. Now I'm trying to get creative and bring you some other spots you can enjoy outdoors in nature.
This time around we were in Southern Ocean County, close to home, getting in a 3 mile hike along 7 Bridges Road in Little Egg Harbor. To describe 7 Bridges Road I would say it's a scenic roadway which rolls in the bay. Along the way there are a few marina's and boat yards and at the end sits a Rutgers Observatory.
The road is a dead end after several miles. It ends with a beach on the east end, by the Rutgers building. 7 Bridges has several areas to launch kayaks and small watercraft and crab and fish, its a natural habitat with lots of birds, turtles and in the summer green heads! That's why I suggest hiking there anytime except the dead of summer. The marshland of the bay is extremely buggy during the height of summer, so like I said its at your own risk lol
There are several miles out and back so its easy to get a good 3 to 5 miles hike in. We parked at the dock just over the big bride and set out from there. It is winter but the day we walked was an odd 60 degree day in February, so it was very nice. There are no restrooms along the way and you need to do this during daylight hours. Lots of fresh air, sunshine and open space to enjoy. Take a look at photos from our trip and if your looking for a nice paved flat walk this will be perfect, enjoy 7 Bridges Road.
Hiking NJ: 7 Bridges Road
A Look at Winter Hiking Along 7 Bridges Road in Little Egg Harbor - Ocean County, NJ
A Winter Hike at Wells Mills County Park in Waretown, New Jersey
Photos from a beautiful Sunday hike at Wells Mills County Park.
carbongallery id="61ffebc0b4917b418b8dd59f"]