One of the Most Influential TV Characters of 2013 Was a Cartoon Dog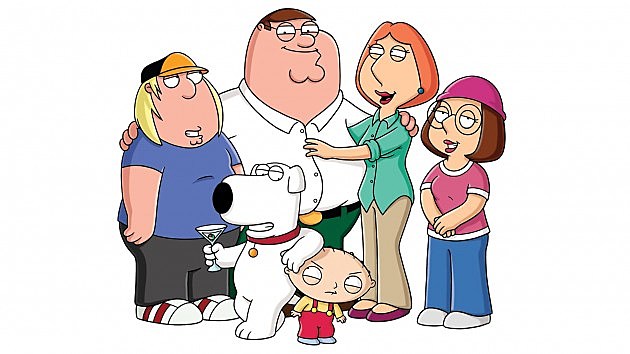 TV characters often become cultural touchstones. Influencing everything from watercooler conversations to straight up protests. This year, some characters influenced pop culture in a big way.
Time Magazine compiled a list of "The 11 Most Influential Fictional Characters of 2013", which included everything from a working class drug super kingpin to a cartoon dog.
One of the most controversial TV characters in just the last few weeks of 2013 was "Family Guy" pup Brian Griffin. Not because of any particular influence on American life in general, but because his unexpected whacking prompted actual protests and a petition that netted over 120,000 signatures.
The outcry from fans was so overwhelming, in fact, that the creators brought Brian back in this past Sunday's episode.
If that's not an influential TV character, I don't know what is.
Check out the rest of Time's list by clicking here, and tell us who your favorite TV characters of 2013 were in the comments section!