Help Stop Bullying Friday Night In Brick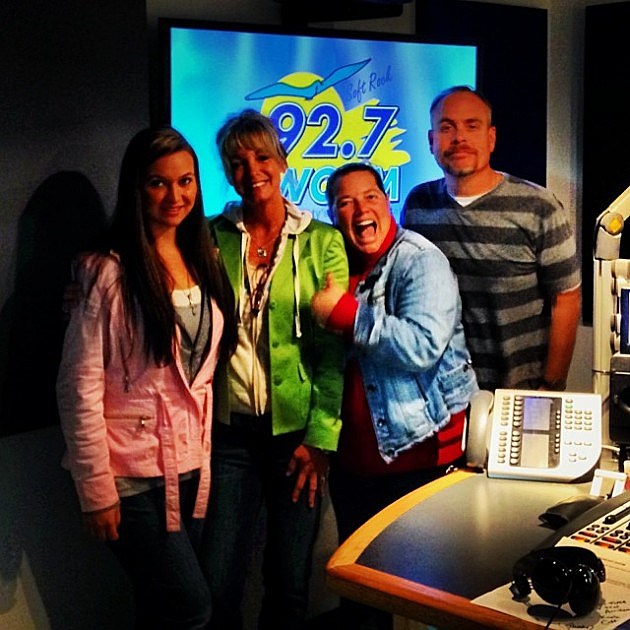 Fighting the bullies in Brick Friday Night!
The Anti-Bullying Talent Show is tomorrow night! Please support their efforts to raise money for the Ocean County branch of Steered Straight! Tickets can be purchased online, visit our website ~ only $10 per person to see local talent and contribute to a great cause! Hope to see you on Friday, October 25th, @ 7pm, Brick Twp. High School!!

Kayla was In-Studio with Shawn & Sue on Thursday
Audio clip: Adobe Flash Player (version 9 or above) is required to play this audio clip. Download the latest version here. You also need to have JavaScript enabled in your browser.