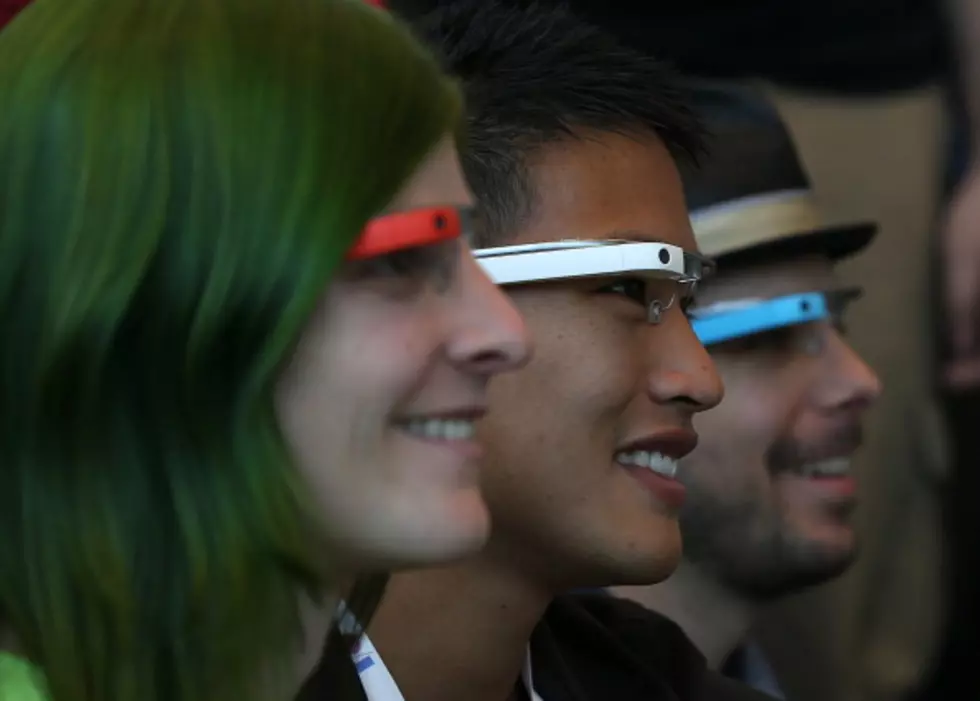 You Can Buy Google Glass Today But Should You?
Justin Sullivan - Getty Images
One surefire way to spot someone on the cutting edge of technology is if they're sporting Google's exclusive wearable computer, "Google Glass". Until today, you had to be someone in the know to score the desirable device. As of this writing, you can go buy it for yourself, for a limited time of course. But is it worth it?
When I got the email a couple of days ago from Google announcing that Glass would be up for sale at 9am today, I figured it would go something like when Apple puts new iPhone models for sale - the demand would cause the servers to lock up and they'd be sold out within minutes.
Surprisingly though, as of right now, you can still buy Glass (well, unless you want the "Cotton" color, that's sold out).
I had to wonder - with the exclusive air around it, do they have a huge inventory? Or is demand not really that high?
At $1500, Glass is definitely not an impulse buy for the faint of heart.
It's quite possible (and I would guess, probable) that the very reason that Glass is still available, 8 hours after going on public sale, is the prohibitive price of becoming one of the techno-elite.
I won't lie, I did look into it.
I was never really serious. $1500 is the kind of cash that you drop on a new, state of the art, top of the line computer, not a technology fashion accessory (at least not in the income brackets that most of us are in).
But as I looked more into it, I was also stopped by the limitations of Glass.
For instance, you can get notifications, read, and write Gmail with Google Glass.
Glass can interface completely with Google+
Honestly, not only do I not use Google+, I don't know anyone who does.
And the big one that put a nail in it for me - the minor side note in italics on the website, mentioning that Glass can't be used with Apple's iOS to work with text messaging. One of the main appeal points to me would be being able to send, receive, and dictate messages totally hands free.
Is Google Glass cool? Sure it is. It's really cool.
But at the current price point and the limitations of what it works with and doesn't work with, I don't see a compelling reason to become an early adopter.
But if you do and you manage to get one, please do feel free to tell us about your Google Glass experience in the comments section