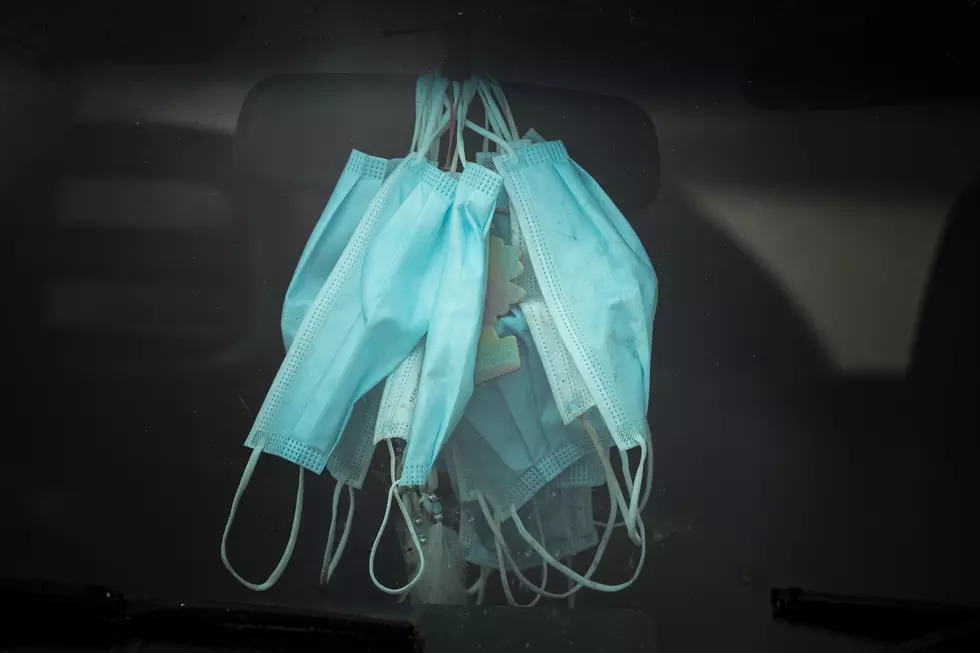 Woodbridge teacher from Toms River charged for submitting fake doctor mask exemption note
Getty Images
A Toms River woman who is employed as a teacher in Woodbridge has been charged with forgery and tampering with public records, Middlesex County Prosecutor Yolanda Ciccone and Director Robert Hubner of the Woodbridge Police Department announced on Monday following her arrest.
Listen to Vin Ebenau mornings on Townsquare Media Jersey Shore Radio Stations, email him news tips here, and download our free app.
On September 23, 2021, Gayle Hadley, 53, of Toms River is charged with one count of fourth-degree uttering and one count of fourth degree falsifying medical records for allegedly submitting a forged document to the Woodbridge Public School District.
Middlesex County Prosecutor Ciccone said the arrest and charges stems from concerns raised by the District's administration.
An investigation by a Detective with Woodbridge Police then ensued and he learned that, on September 8, 2021, Hadley, submitted a forged doctor's letter to the District and that she claimed a fictitious medical exemption from their mask policy.
The investigation is active.
Anyone with information is asked to call Detective Kondracki at (732)-643-7700.
The Jersey Shore Businesses We've Lost During COVID