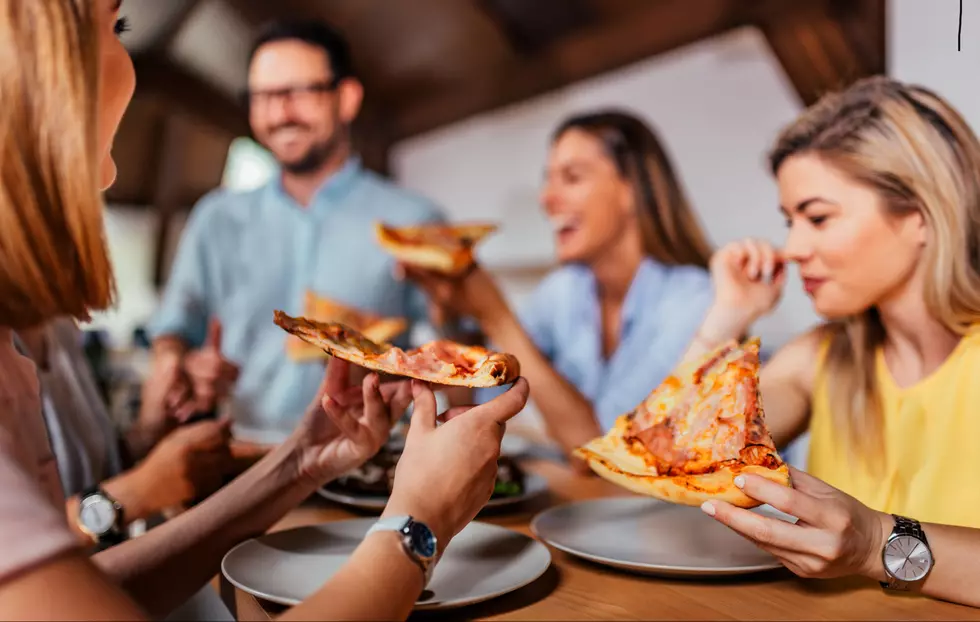 Winner: Best Pizza in Ocean and Monmouth County, New Jersey
Townsquare Media
We started off on National Pizza Day last week with over 50 of the best pizza parlors from around Ocean and Monmouth Counties. Places many of us have frequented for years. I'm most of our listeners have been to a few of these locations throughout the years.
We began looking for the "best" pizza 🍕 on National Pizza Day (2/9) and we held three rounds of public voting with you, the listeners. We went from over 50 down to 5 and now we have our "final" pie standing.
It's safe to say everyone agrees we have the BEST pizza here in Ocean & Monmouth Counties. It's just a fact we have some really fantastic pizza joints here at the Jersey Shore. My kids in California always say they miss "real" pizza from right here at home!
We had thousands of votes and we want to thank everyone for taking the time. Maybe stop by and grab a pie and help support your local businesses here in Ocean and Monmouth Counties.
Top 3 
Conca D'oro - Forked River
Tony's Pizza - Bayville
Capone's - Downtown Toms River 
This winning pizza 🍕 parlor had a ton of support and congratulations to our winner Conca D'oro Pizza 🎈 ...... family owned and operating for nearly 25 years. Conca D'oro is located at 778 Lacey Road in Forked River. Conca D'oro has been serving Lacey Township since 1997.
UP NEXT: See how much gasoline cost the year you started driving
READ ON: Weird, wild UFO sightings from throughout history