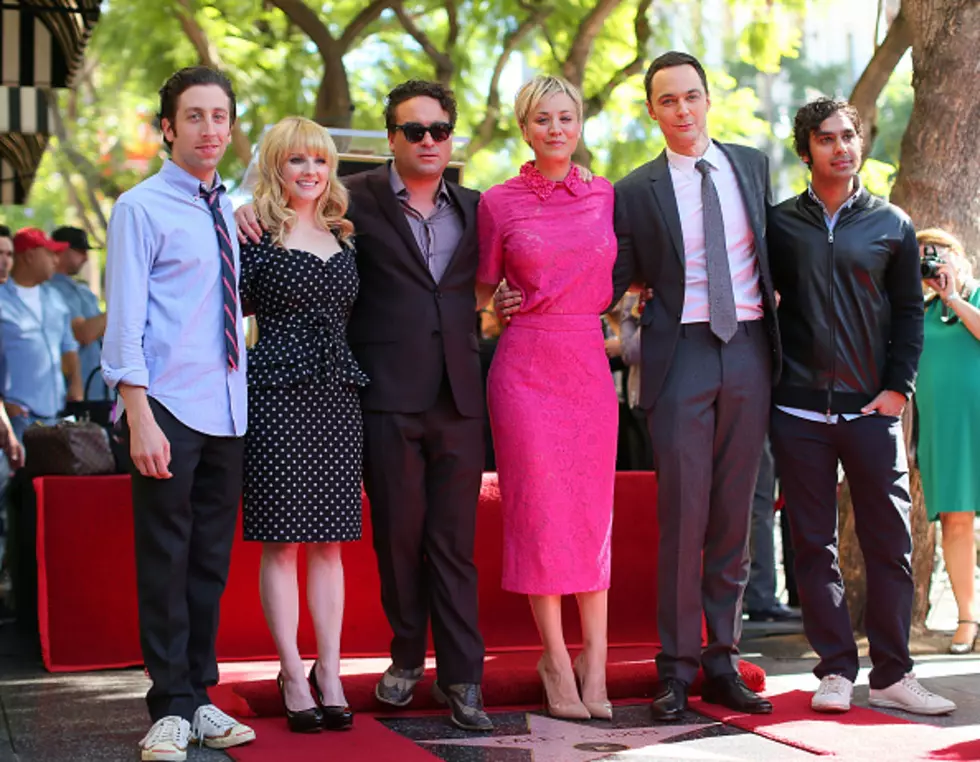 What Beach in Ocean County Would Your Favorite TV Show Hang for the Day?
Mark Davis, Getty Images
We have the best beaches here in Ocean County!  The best boardwalks, the best rides and the best boardwalk fries! 
I walked around the office and got a couple of my co-workers favorite TV shows and we figured out where they would all hang for the day at one of our sunny beaches!
"The Big Bang Theory" gang would love Ship Bottom because of the amazing hobby shop that's there and the games in the arcade!
The "New Girl" gang would hang in Seaside Heights, loving all the bars and the boardwalk games.
The lovely family from "Modern Family" just might show up on Island Beach State Park...is that area "big" enough for the entire family?  The Pritchetts would love this beautiful place for a family get-away and even some little hide-a-ways when Cam and Mitchell start arguing.
And finally the gang from "Grey's Anatomy" will come to Seaside Park to grab the biggest slice of pizza I know in Ocean County at The Sawmill after their long day in the hospital.  They'll be super hungry!
What's your favorite TV show and where would they hang if they would come to Ocean County?