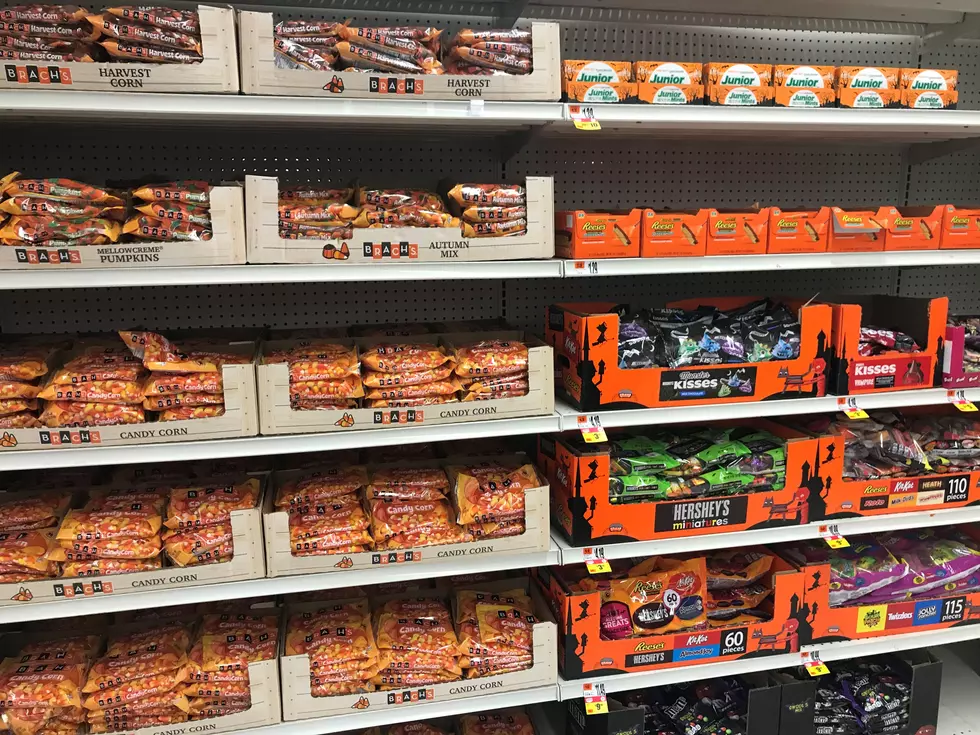 We're Only A Month Into Summer, Happy Halloween Already? [Opinion]
Photo by Justin Louis
I'm writing this on Tuesday, July 28, 2020.
As I type these words, Halloween 2020 is 95 days away.
That's nearly a full quarter of the year, but it's not stopping retailers from rolling out their Halloween candy displays a mere 3 weeks after the 4th of July and only 38 days since summer began.
Sure, things are different and weird this year because of the COVID-19 coronavirus pandemic.
At this time of the year, stores would normally be filled with back to school sections even though back to school in New Jersey is still weeks away.
Of course, because of the pandemic we don't really know what "back to school" is going to look like this year, so I can understand that it's been glossed over in the retail world, at least up to this point.
But, I'd also say that we don't know what Halloween 2020 is going to look like, either.
But, what does the pandemic mean for trick or treating?
Full disclosure, I'm not a parent, but if I was, I don't know that I'd be sending my kids door to door to collect candy, so the July displays of Halloween candy feels extra awkward this year.
Not only are we a full three months away from Halloween, but 95 days away from the day itself, it's hard to know what the holiday is going to look like at this point.
I hope that we have a Halloween. I hope that kids get to go door to door to trick or treat, but even if we do get there I don't know many people who are stocking up on candy at this point on the calendar.
Enter your number to get our free mobile app
The opinions expressed in this article are solely those of the author and do not necessarily reflect the opinions of 92.7 WOBM, Townsquare Media, its employees, or advertisers.
Gallery — Every Movie Theater Candy, Ranked: