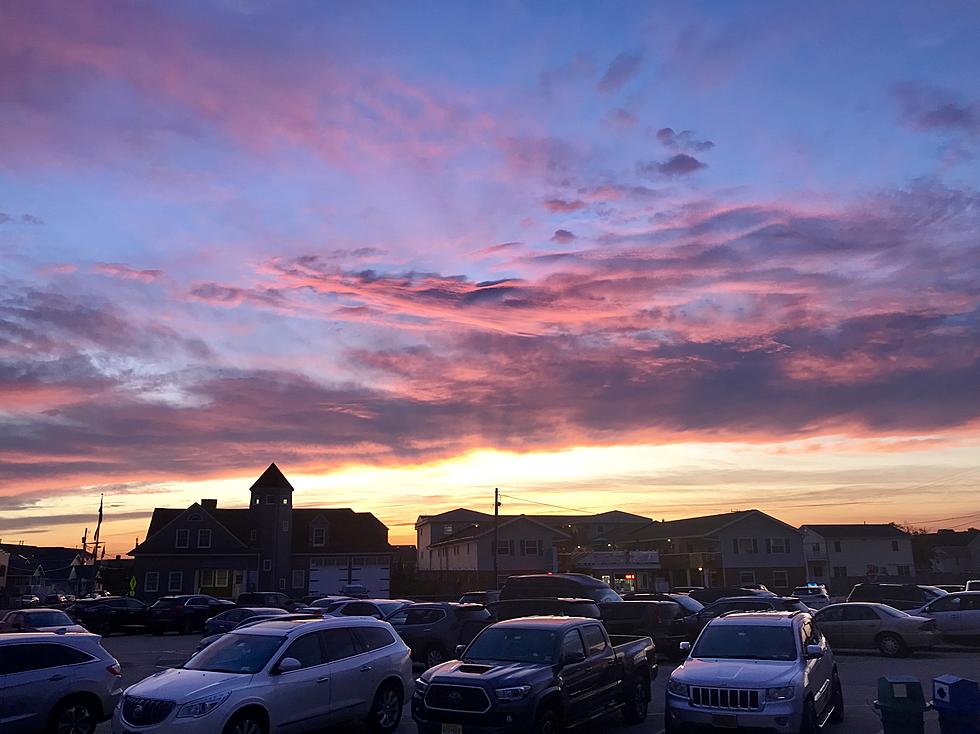 Voting Is Now Open For Your Favorite Summer Sunset Photo Of 2019
Photo by Justin Louis
In past years, we've gotten between 10 and 20 or so entries.
This year we got almost 90 entries!

The great part of it was of course checking out all of your gorgeous sunset photos, but the painful part was having to narrow down the finalists to keep the voting manageable.
That being said, here are the 10 summer sunset photos that our judges agreed were the best of the best.
Just click on the photo thumbnails to see them full-size and vote for your favorite:
You can vote once per day, and voting will run through next Sunday, September 8th, and we'll announce the winner of the $50 Chef's International gift card next Monday, September 9th.