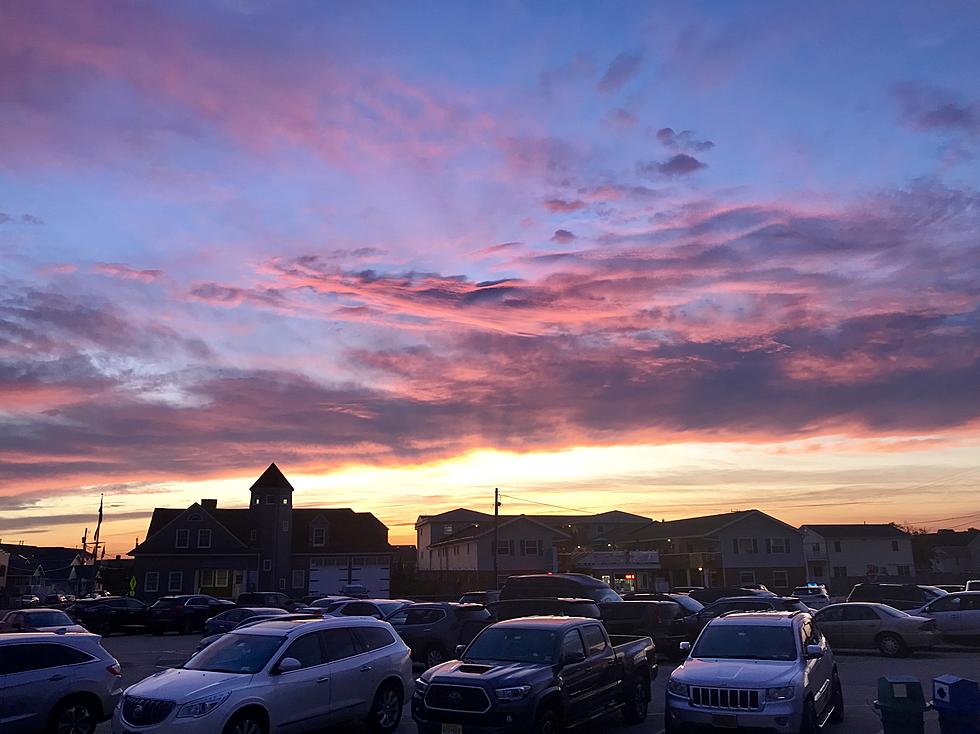 Show Us Your Best 2019 Jersey Shore Summer Sunset
Photo by Justin Louis
With Labor Day weekend only days away and fall arriving in just a few weeks, we're getting ready to say goodbye to summer 2019 in style, with your best summer sunset photos!
The WOBM Summer Sunset Photo Contest has become a tradition here in Ocean County, so we're continuing it in 2019 but we need your photos to get things started!
Send us your best photos of a Jersey Shore sunset and you'll have a chance to win a $50 gift card to Chef's International, good at 11 Jersey Shore restaurants, like Baker's Water Street Bar & Grill in Toms River, Patio Bar in Point Pleasant Beach and more!
Just fill out the form below to send in your summer sunset photos!
We'll take entries through Sunday, September 1st, then we'll start the voting on Labor Day Monday, September 2nd.