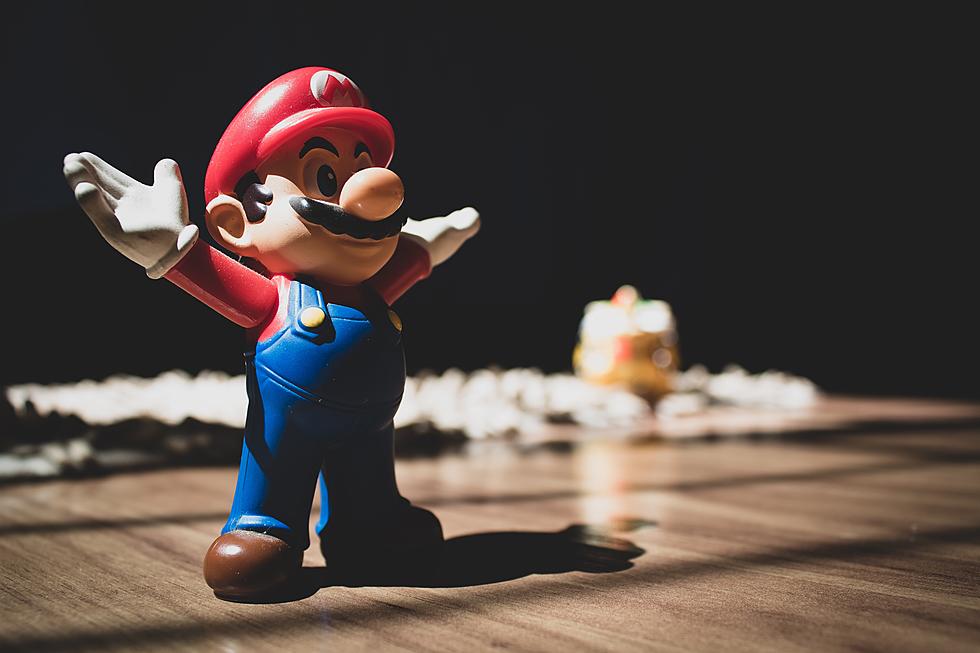 Two New Jersey Cities Rank Among Top 100 Best for Video Gamers
unsplash
Check this out: New Jersey just scored big in the gaming world! One of our cities has snagged a spot among the top 15 gaming cities. If you're into games like Minecraft, Hitman 3, or Call of Duty, you want to live in one of these places. The Privacy Journal recently unveiled the best cities for gaming.
Now, before I reveal the top cities, you might be wondering what criteria were considered for a city to make it to this list and which other cities are being recognized for their gaming scene.
Let's start by delving into how the list was put together. The researchers analyzed four main categories:
Livability

: Cost of living and average salary.
Internet Infrastructure

: Mobile internet speed, broadband speed, fiber coverage, cost, and more.
Gaming Community & Retail Access

: Availability of gaming spots and events, like GameStop and Best Buy, per 100,000 people, plus gamer meetups and conventions.
Gaming Career and Education

: Gaming job openings, gaming-related university programs, and the number of video game companies.
Considering all this, who made it to the 15th spot for the ultimate gaming cities?
Drumroll for Jersey City, New Jersey!  They were led by the livability category, snagging the top position and ranking at a solid 5th place for infrastructure. 
Securing the highly sought-after #1 spot overall is none other than New York City! Propelled by its impressive rankings of #3 in both the Gaming Community & Retail Access and Gaming Career & Education.
Now, let's do a quick countdown of the other top 15:
New York City, NY

Raleigh, NC

Tampa, FL

Los Angeles, CA

Orlando, FL

Columbus, OH

Frisco, TX

Austin, TX

Jacksonville, FL

Plano, TX

Pittsburgh, PA

Houston, TX

Las Vegas, NV

Garland, TX

Jersey City, NJ  
Also, Newark cracked the top 100 - coming in at #56. With a 3rd place rank in Livability and a solid 15th spot for Gaming Career & Education. 
If you're curious about the complete list of the top 100 gaming cities, you can check it out here.  
The Most Horrifically Haunted Places in New Jersey
Gallery Credit: Matt Ryan
New Jersey Restaurants Featured on Kitchen Nightmares 2023-2024
Gallery Credit: Matt Ryan