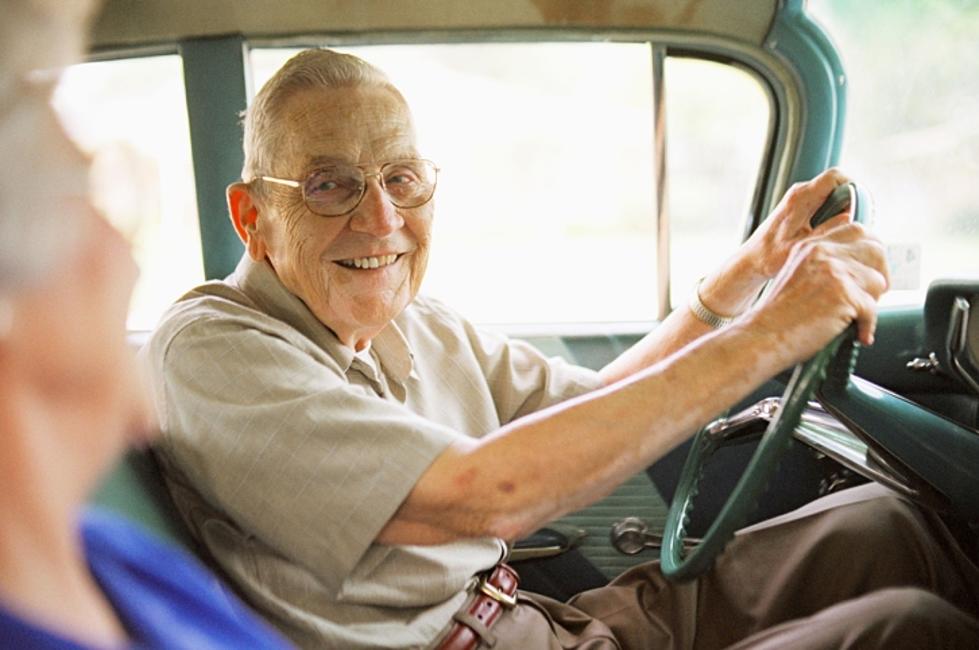 Unique! Brand New Adult Enrichment Center Will Open In Brick Township, New Jersey This Summer
(ThinkStock)
I miss my grandparents! They live in Florida so as you know it's been almost impossible getting the chance to see them this past year. Both my Grandma and Grandpa are in their 90's and this September my oldest sister had a baby. So yes, they are great-grandparents! Legendary, right? Unfortunately, they haven't met baby Rosalie yet, but they recently got vaccinated so we are hoping they make a trip to the Jersey Shore in the weeks to come. My grandparents most likely will live their remaining years in the Florida sun, but with a new baby in the family and breaking news coming out of Brick Township, maybe they move back to New Jersey?!?
Town Square at the Jersey Shore recently announced that they anticipate opening this June! Located on Route 88 in Brick, this adult daycare and enrichment center will make seniors feel like they are living back in 1950s small town. Members will feel relaxed and comfortable as they explore the 12,000 square foot space. Seniors will be able to eat meals with friends at a diner, see vintage cars, see a movie, eat ice cream, and experience many other 1950s-related activities.
From the Town Square at the Jersey Shore website:
Throughout the day, members take part in a wide range of engaging activities with a focus on enjoying favorite pastimes, reminiscing with friends, and developing new interests. The monthly calendar includes a variety of special events, including themed celebrations, visiting entertainment, guest speakers, music, gentle exercise, cognitive stimulation, creative expression, and so much more. Members end the day feeling a sense of accomplishment, purpose, and community. Whether your loved one is experiencing the normal effects of aging or showing signs of cognitive impairment, a day at Town Square offers something for everyone.
This place is like Disney World but for seniors! I think it's a fantastic idea and a wonderful business plan. Town Square at the Jersey Shore will also offer physical & occupational therapy, transportation to and from Town Square, hair salon/ barbershops, podiatry, audiology, visiting physician/ nurse practitioner, member counseling, family support groups, memory screenings, community education, and so much more. All the details can be found by CLICKING HERE!
IMPORTANT: They are currently hiring for a Center Director and Activity Director! SEE BELOW:
Good luck to Town Square at the Jersey Shore. This is an awesome thing for Jersey Shore seniors and I wish the new business wonderful success when they open this June! Will this be a business model we see more and more of?
Check out more things to do in Brick, NJ.
Listen to Jimmy G nights on 94.3 The Point and download our free 94.3 The Point app.
What's The Most Historic Home In New Jersey?
UP NEXT: See how much gasoline cost the year you started driving