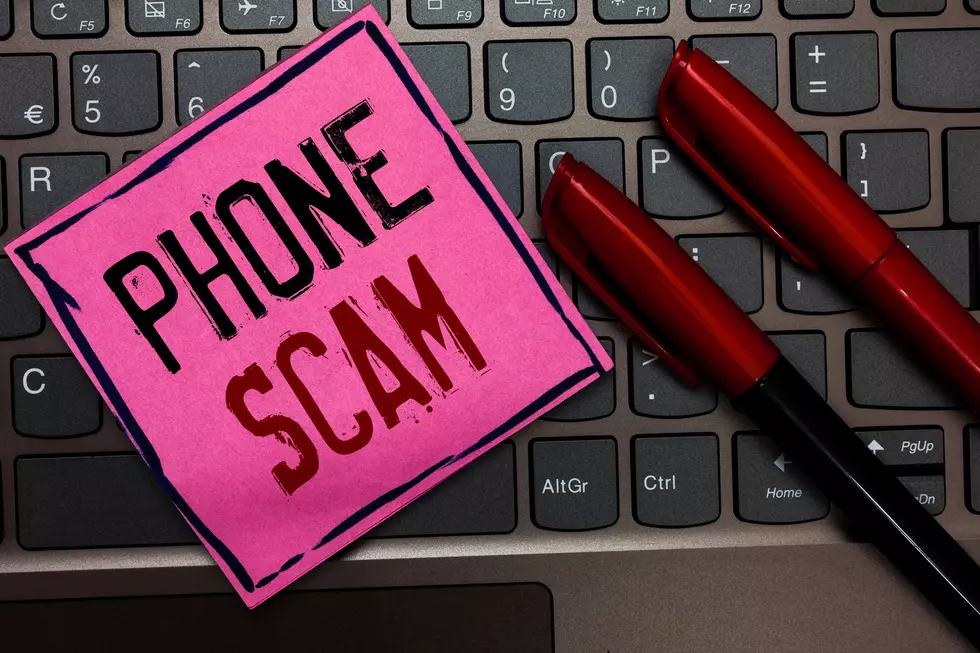 Toms River Police Warn Residents Of A Sneaky New Phone Scam
Artur
These days, it feels like I get scam phone calls just about every day.
If I don't recognize the phone number, especially if it's not from New Jersey, I let it go to voicemail.
A lot of the time they don't leave a voicemail, but I've gotten a few this week where they have left a voicemail with an automated voice saying, "action is about to be taken on your social number if you don't call back".
Yeah, that sounds legit, I'll call right back.
This week, the Toms River Police Department shared a warning of a much more specific phone scam that's been going around recently, targeting Ocean County locals, and could seem legitimate at first.
The way it goes is that the caller identifies themselves as "Sgt. Scott Kenny from the Toms River Police Department", and says that there is an "urgent police matter" that you must call back about immediately.
That's when the scam kicks into gear, with an attempt to get you to give out your bank or credit card information to settle an alleged "police matter".
The Toms River Police Department says that they will never call and request any kind of payment for any matter, and if you get a call like this you should let the TRPD know about it.
Here's the full Facebook post from the Toms River Police Department:
Enter your number to get our free mobile app