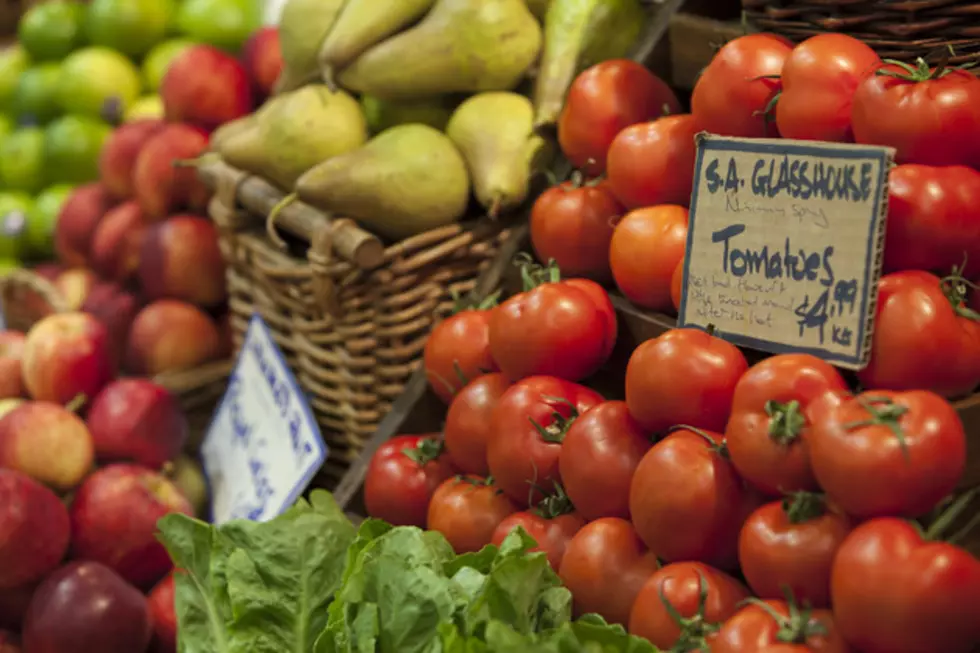 This Weekend's Best Bets (April 25 & 26)
benstevens - ThinkStock
Another Spring weekend is upon us in Ocean County, and we've got a great variety of things for the whole family to do throughout the area!
Help keep our beaches clean
Clean Ocean Action's 30th annual beach sweep is happening on Saturday at beaches throughout The Garden State. From Cape May to Sandy Hook and everywhere in between, there's sure to be a beach near you where you can help keep our beautiful shores sparkling clean! Just click here for more info and the full list of beaches.
Get that garden ready
I don't know about you, but my garden is a mess after this past winter! While it's going to be a little on the chilly side this weekend, that's actually not a bad thing when it comes to yard work - it's always a lot more pleasant to throw on a light jacket and get down and dirty as opposed to sweating it out on a warm, humid day!
What do you have planned for your weekend? Tell us in the comments!