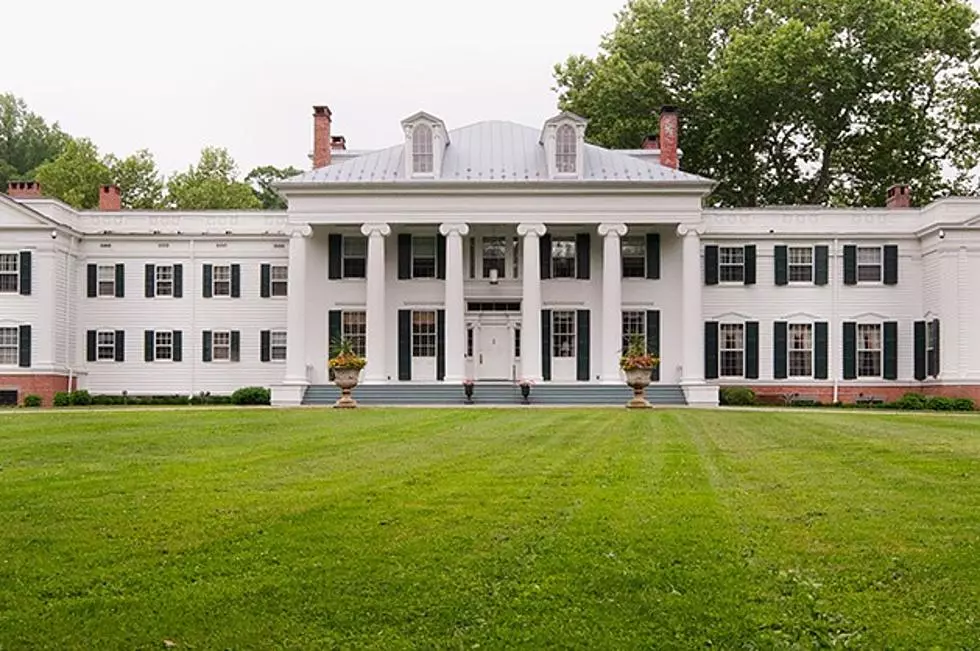 This Is The Most Famous House In New Jersey
Photo courtesy of the Drumthwacket Foundation
As one of the oldest and richest states in America, New Jersey has some pretty remarkable houses.
The website of Mr. This Old House himself, Bob Vila, took the challenge and picked one piece of remarkable real estate for each U.S. state.
Of course, there are houses that are exceptionally famous, like North Carolina's massive Biltmore Estate, California's imposing Hearst Castle, and I don't think anybody will argue with Graceland as the pick for Tennessee.
So, what about New Jersey?
The folks at BobVila.com went with the Garden State's Governor's Mansion, Drumthwacket (which is also the most fun to say if you ask me).
The 184-year-old Princeton estate has been home to Garden State governors since 1966.
Click here to check out each state's most famous abode.