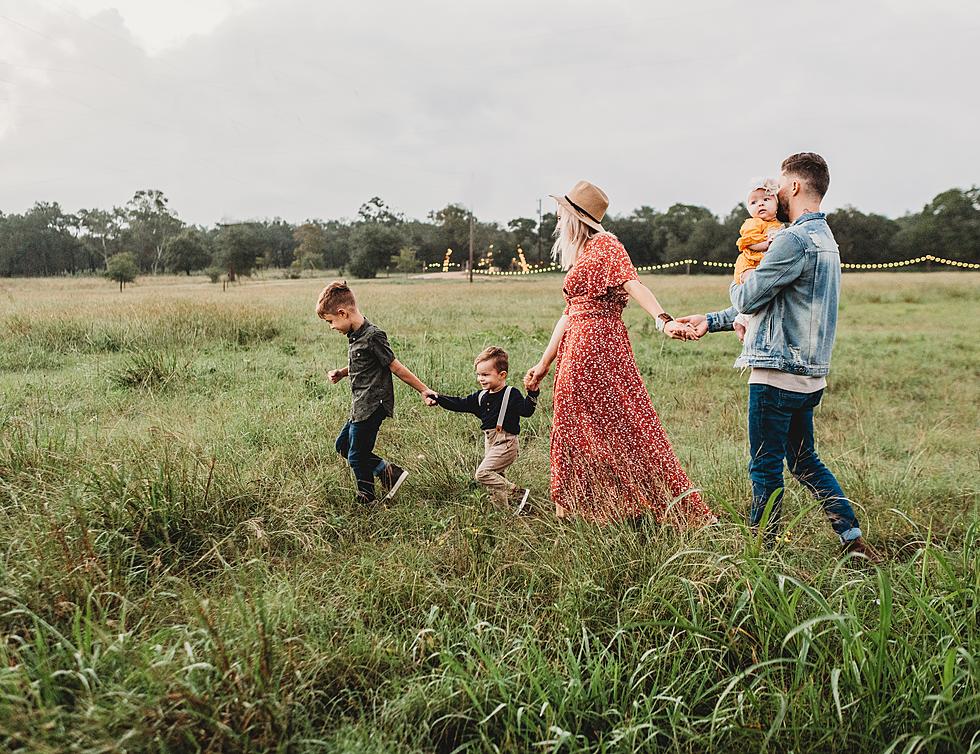 This Is New Jersey's Most Wonderful Scenic Walk That's Among Best In America
Unsplash.com Jessica Rockowitz
I was just talking about this the other day. The benefits of simply "walking" for great exercise without great risk. When I was young I ran, I ran for sport and I ran for fun. I probably put in 25 miles or more a week running. I did cross country, track (winter and spring), and fun runs in between. But that was years ago and now as an adult, I found running was just taking its toll on my body, which outweighed the benefit of running. Now for some, they run their whole life and if you are good with that go for it, this is just a personal choice for me.
According to "News In Health", "Walking is the most popular physical activity among adults, and it's easy to see why. It requires no special clothes or equipment, and it's free." In addition, they addressed the benefits of walking. "Regular walking can have many health benefits. It may lower your risk of high blood pressure, heart disease, and diabetes. It can strengthen your bones and muscles. It may help you maintain a healthy weight. It might also help lift your mood."
Personally, I think anytime you are walking you are basically simply "hiking". Whether you are hiking inside your local mall or hiking along a mountain trail, if you are "walking" it's a hike, for me at least. So let's talk about great places to walk/hike. There is a recent article by Love Exploring that focused on some of the most wonderful scenic walks in America.
According to Love Exploring "Wildwoods, on the Jersey Shore, is pure Americana, and so is a stroll along its 2.5-mile (4km) boardwalk. It dates back to the 1890s, when it began at just 450-feet (137m) long, and has moved closer to the ocean twice due to the shifting shoreline. Pass three piers with amusement park rides, plus rows of colorful shops, restaurants and arcades, stop at the sandy beaches or just gaze out at the ocean. The area is also home to a strip of mid-century modern inns known as 'Doo Wop' motels."
I enjoy hiking all our boardwalks here in the Garden State. They have fresh air, sunshine, and cool sights. Love Exploring has opted to choose Wildwood as their favorite boardwalk to walk and it's a good one. You can hike the Wildwood boardwalk year-round, although obviously, it's more active during the summer season.
In addition, News In Health reminds walkers about safety. "Think about safety as you plan when and where to walk. Walk with others when possible, and take a phone and ID with you. Let someone know your walking time and route. If it's dark outside, wear a reflective vest or brightly colored clothing. And always be aware of your surroundings."
Be sure to consult your physician whenever you start an exercise routine, Visit your doctor to talk about your health and walking.
KEEP READING: See 25 natural ways to boost your immune system
KEEP READING: 15 Natural Ways to Improve Your Sleep