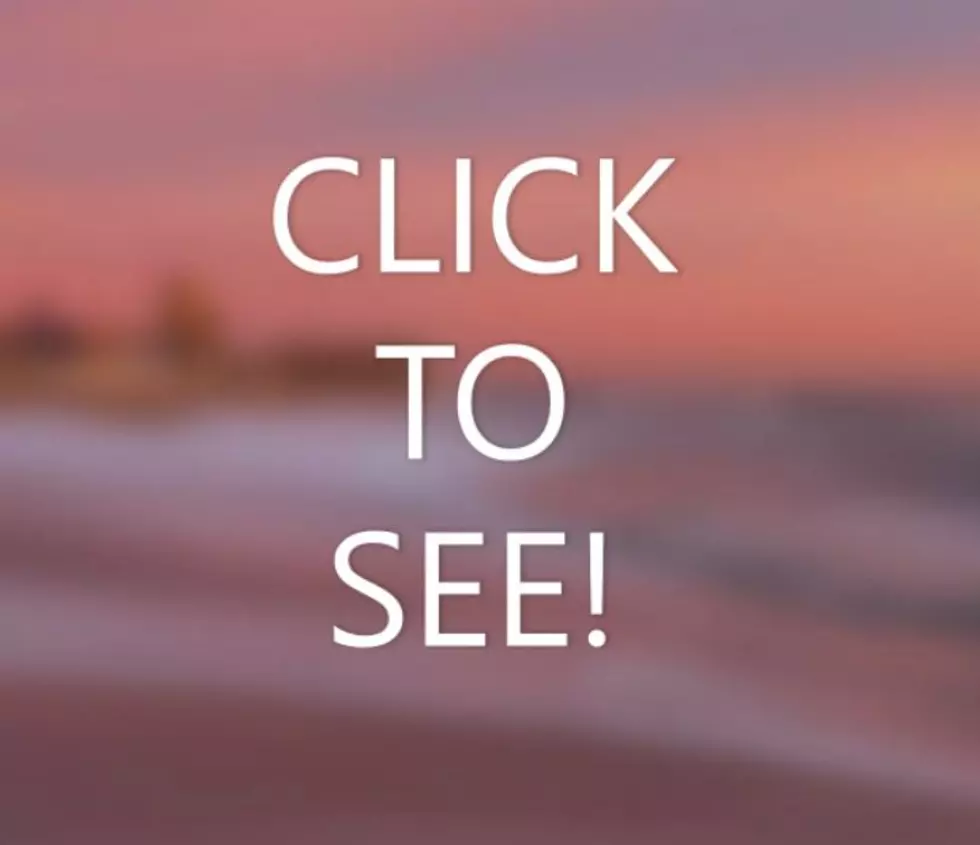 This Asbury Park Beach Photo Is Unbelievable
Production
I love having a presence on many Jersey Shore social media groups and one of my favorite groups to be a member of is the Asbury Park Public Group Page on Facebook. The creativity of many Asbury Park residents is incredible and many things are worth sharing. For example, on the Asbury Park Facebook page, I was able to find AfterRain's Jersey Shore Themed Puzzles. The puzzles were a huge hit this Christmas and expect AfterRain to continue to make creative local products. You can check out their website by clicking this link. Now the reason why you clicked on this post was to see Robert Siliato's photo of a recent sunrise on Asbury Park Beach. This photo is beautiful and it really caught my eye. It's special and I think it's something that should be shared throughout the Jersey Shore...maybe even the entire state of New Jersey!
If you are a local photographer and would like to share your pictures, comment on the Facebook post, or send your materials to jim.guiliano@townsquaremedia.com. I would love to share your stuff! - Jimmy G
Enter your number to get our free mobile app
Can You Name These NJ Beaches?