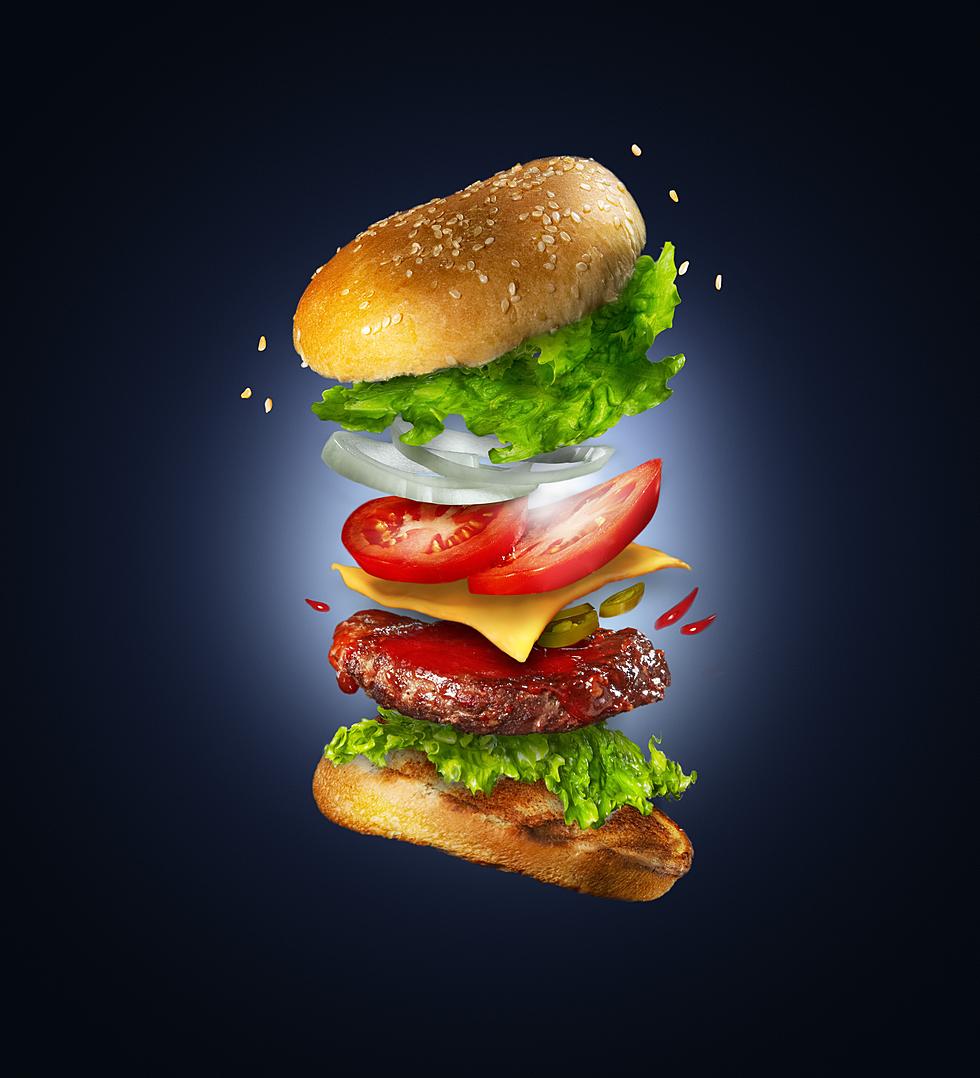 The Ultimate Burger Challenge is Right Here in New Jersey
Unsplash.com Ric Matkowski
This is a fun story and one that may be a bit out of your league, but if you love a good burger, how about the challenge of the "8th Wonder" a huge burger that is waiting for your challenge?
I found this intriguing challenge while reading an article by Eat This, Not That!, it was entitled "Best Food Challenges in Every State". So these are the "best food challenges" in America. For us here in New Jersey, it's happening at the Clinton Station Diner in Clinton, New Jersey.
The Clinton Station Diner actually has a few "burger challenges" that maybe you want to try, but you may wanna think these over lol
According to Eat This Not That!, "New Jersey has made a name for itself thanks to serving up some huge meals. The Mount Olympus Challenge raises the bar with a 50-pound burger that you and up to four other friends have to eat in three hours at the Clinton Station Diner. With this much food on the line, no other food challenge in New Jersey can touch this task." 
This is not the only "challenge". There is also the "8th Wonder" which according to the Diner website says "If you and 9 friends can finish the "8th Wonder" (105 lbs total) in 1 hour we'll give you $2,000!" CLICK HERE for complete rules and details.
So what do you think, could you eat 12.5 pounds of hamburger? That's what you would have to do approximately if you try the Mount Olympus Challenge, that's a lot of beef! I guess we know "Where's The Beef" lol it's at the Clinton Station Diner.
Be sure to reach out and get in touch with the Diner ahead of time to set up a day and time to do your challenge, if you decide to take it on :)
10 Best Hot Wing Places at the Jersey Shore, Chosen By You
10 Best Irish Pubs at the Jersey Shore