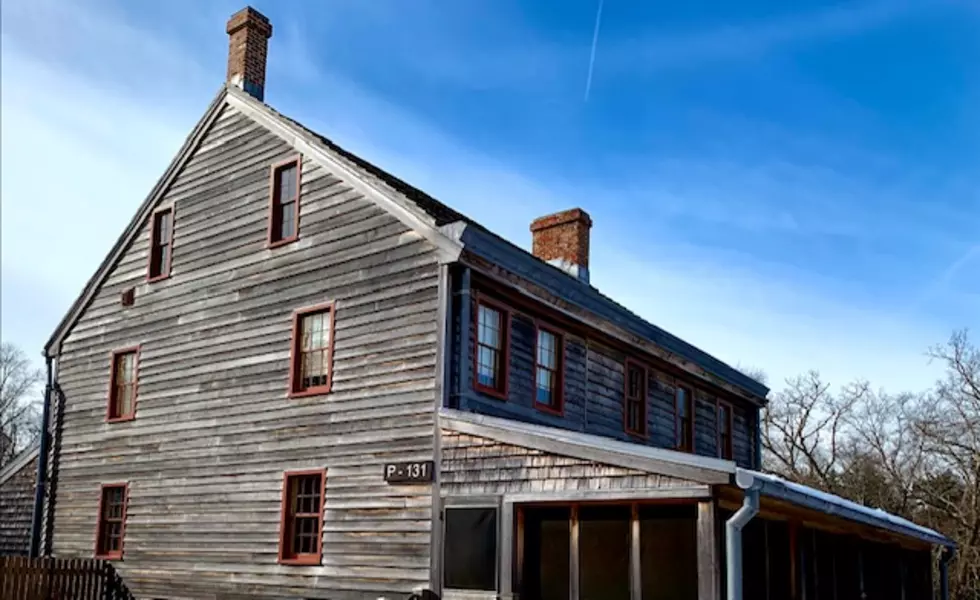 The Oldest Bar in New Jersey is Among The Most Historic in America
Shawn Michaels
Let's take a trip through history and talk about a landmark here in New Jersey. It's the oldest "bar" or "tavern" if you will in the Garden State and it's located in Ocean County. It's called the Cedar Bridge Tavern in Barnegat Township.
In fact not only is it the oldest "intact bar" bar in Ocean County, but it's also the oldest "intact bar" in the United States! The Cedar Bridge Tavern was built in 1740. Cedar Bridge Tavern is part of the Ocean County Parks and Recreation Department and is surrounded by Bass River State Forest. On the Parks website, it is rumored to have been the location of the last skirmish of the Revolutionary War on December 27, 1782.
I visited this park site for a first-hand look at this piece of not only Ocean County history but American history.
Check the hours of operation so you can go into the tavern and see the historic and informational displays. Take a walk through history right here in New Jersey. The site is located in Barnegat Township, out towards Warren Grove. You do have to drive on a dirt road for about a mile, so just keep that in mind and take it slow.
This is a real piece of history that is well-preserved and has lots of information that you can review when touring the site. It's unbelievable to think how far back this historical site dates back. 283 years, that is an amazing fact. Check out the site next time you're in Ocean County.
Historic Cedar Bridge Tavern in Barnegat Township, New Jersey
A Look at One of the Oldest Taverns in New Jersey and Possibly America.