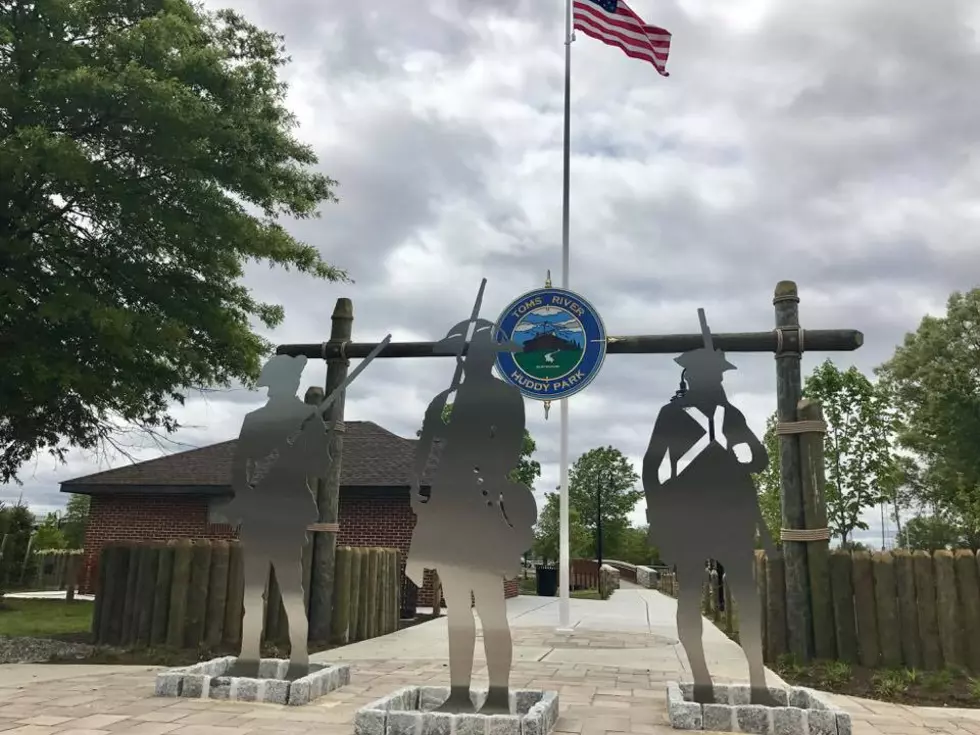 The Huddy Park Coyotes Are Back! [Video]
Photo by Justin Louis
As the warm weather returned to Ocean County this summer, so did the infamous Huddy Park coyotes.
Hang on, though, don't panic just yet!
No, there aren't wild dogs running rampant through the Toms River landmark, it's just a clever plan by the township to keep nuisance geese at bay.
It started last year when people started hearing those coyote calls, unusually loud goose calls, and even the occasional gun shots.
That's when I found out that there is a loop of those noises blasting through loudspeakers mounted on the central gazebo, all aimed at keeping geese away and keeping the grass and sidewalks free from, well, let's be blunt here, goose poop.
I headed out across the street from the WOBM offices to check it out for myself:
No, you're not crazy if you think that you're hearing the howls of coyotes and supernaturally loud geese, you can thank them for making your stroll through Huddy Park considerably less unpleasant that it would be without them!